A set of special stamps is being issued to mark the centenary of the right of women to vote in parliamentary elections.
The eight stamps feature original photographs documenting some of the actions taken by women campaigning for the vote.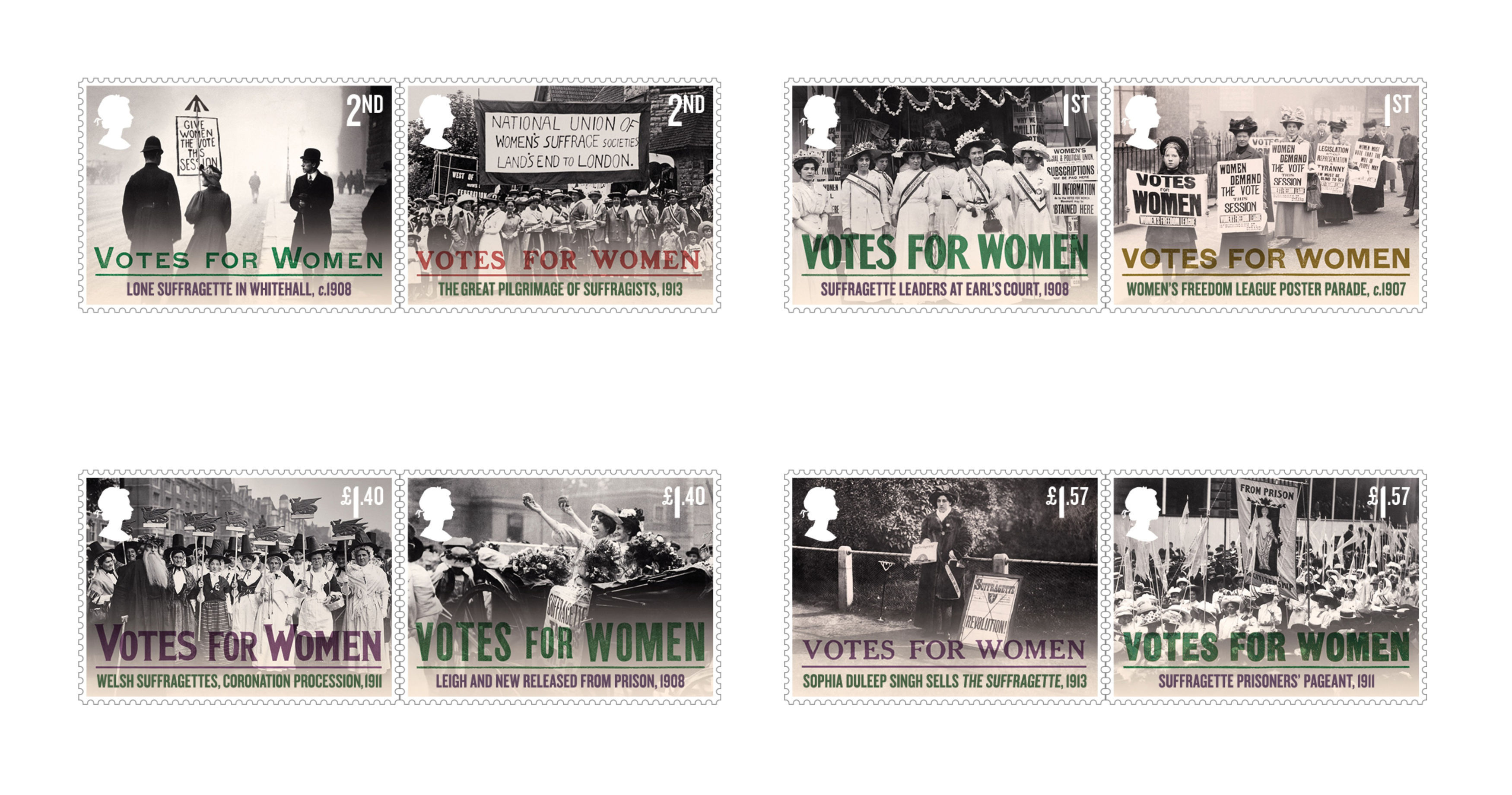 Liz Law, of the Royal Mail, said: "Our Votes for Women stamps convey the scale of activities that the different organisations undertook in their tireless campaigning for the vote.
"We are proud to mark the anniversary of the Representation of the People Act – an Act that has given women across the generations the opportunity to have their voices heard."
The stamps will be available from February 15.