A second crossing link between the UK and Europe could be in the offing, according to reports.
After Foreign Secretary Boris Johnson called for another permanent transport connection to the continent, Eurotunnel chiefs have requested a meeting with British officials about a possible new crossing, The Sunday Telegraph has said.
The newspaper reported it had seen a letter to Prime Minister Theresa May from the French chief executive of Eurotunnel saying he was "very interested" in a second fixed link and would be "delighted" to start discussions.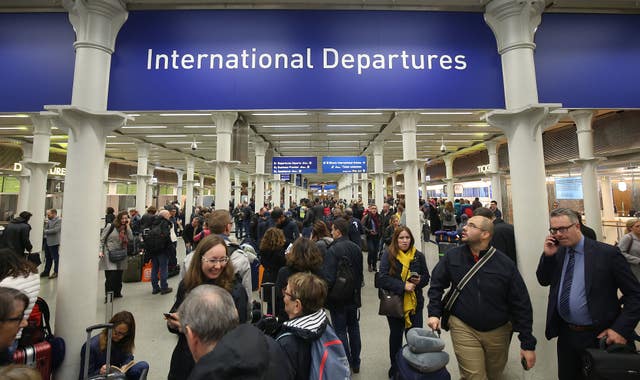 Mr Gounon added: "We are very interested in this possibility, albeit perhaps a little early as today we only use around 54 per cent of total Tunnel capacity," The Sunday Telegraph said.
After Mr Johnson's call for a "fixed link", some experts suggested that a bridge was a technical possibility, but critics ridiculed the idea.