The widow of a Nobel Prize winner believes two break-ins at her home just weeks apart may have been carried out by thieves looking for the gold medal he received.
Lady Rona Black, whose late husband Sir James Black invented beta blockers, said her London home was burgled on December 29 and again on Wednesday, with the latter raid being captured on CCTV.
Lady Black, herself a distinguished medical scientist known professionally as Rona Mackie, spoke out to highlight the fact that neither medal is kept at the house in south east London.
"My husband's Nobel medal and all his other important medals we donated to the National Museum of Scotland a decade ago, so there is nothing like that in this house.
"The other lovely honour he got was that he was a member of the OOM. The OOM is a beautiful bit of important jewellery.
"That was handed back to the Queen, that's the pattern when the holder dies, the next of kin hands it back.
"These things are not in this house."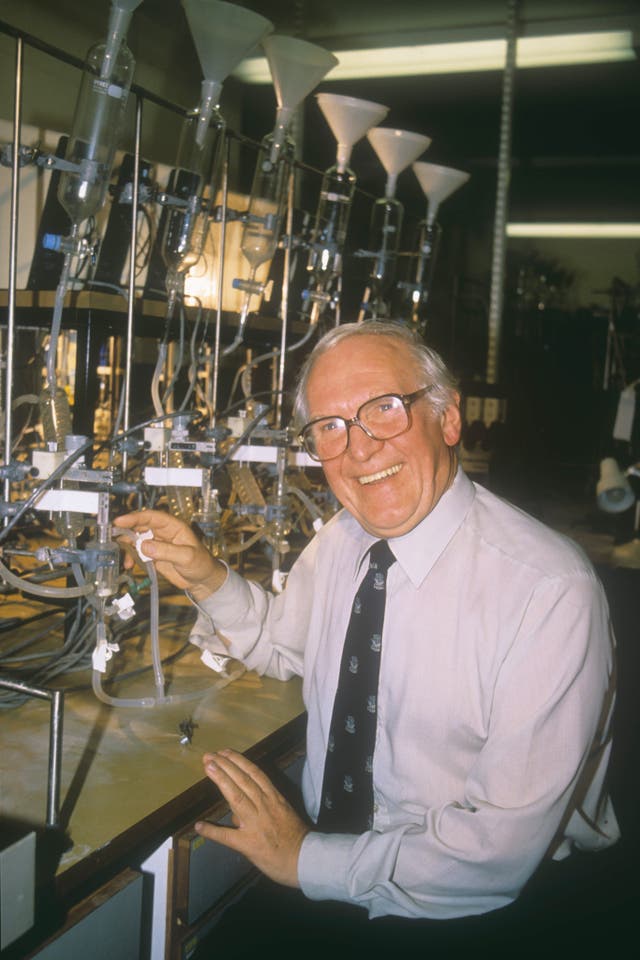 His invention of the beta blocker drug propranolol is considered one of the major breakthroughs in pharmacology of the 20th century and ultimately led to the lives of hundreds of thousands of heart patients being saved.
He also made significant discoveries in the development of drugs to treat heartburn and ulcers.
He won the Nobel Prize for medicine for his work on drug development in 1988.
In 2000 he was admitted to the Order of Merit, the highest honour that can be bestowed upon an individual personally by the Queen.
Lady Black said she discovered the first burglary in her bedroom after arriving home from spending Christmas with her family.
The burglar or burglars only struck in the bedroom and Lady Rona believes her return may have disturbed them.
They got away with Sir James's 1981 knighthood insignia, two or three of her own medals and most of her jewellery after breaking into a safe that they originally tried to drill out of a wall.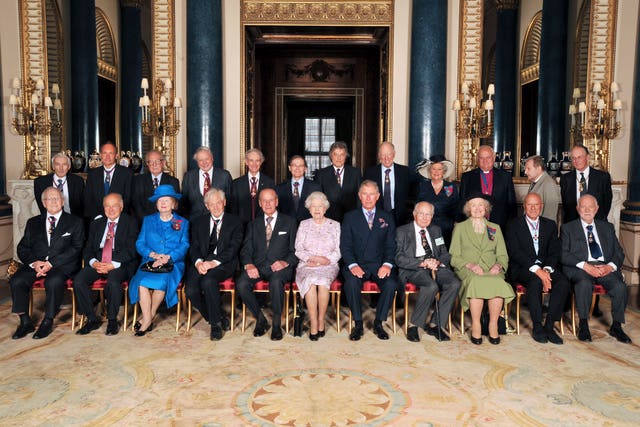 But on February 14 she was 200 yards away visiting friends when her neighbour called her to say her alarm was going off again.
This time they got away with her remaining jewellery and her passport after gaining entry to the rest of the house.
Lady Black said it had been a "a very unpleasant week", adding: "I was a bit shaken this time because I really did think I'd made myself pretty safe.
"Basically the police's view is that this was a return visit of a team – I gather in my part of south London there is a lot of burglary just now – they think it's a return visit of someone who didn't get what they wanted the first time around."
She added: "The only reason I am looking for publicity is to send out the message: 'There are no valuable medals in this house at all, and there is now no jewellery in this house so don't bother coming back, there is nothing worth selling.'"