A man whose mongrel bull terrier attacked and killed his neighbour has been told by a judge he is facing "a very long custodial term".
Aaron Joseph, 30, was found guilty of being the owner of a dog which caused death while it was dangerously out of control by a jury at Leeds Crown Court after just over half-an-hour of deliberations.
The jury heard how Mr Ellam, 52, died as he walked his Yorkshire terrier, Rollo, and was attacked by Joseph's dog, Alex.
He screamed for help as he was savaged by the dog outside his flat in Huddersfield, West Yorkshire, in August 2016.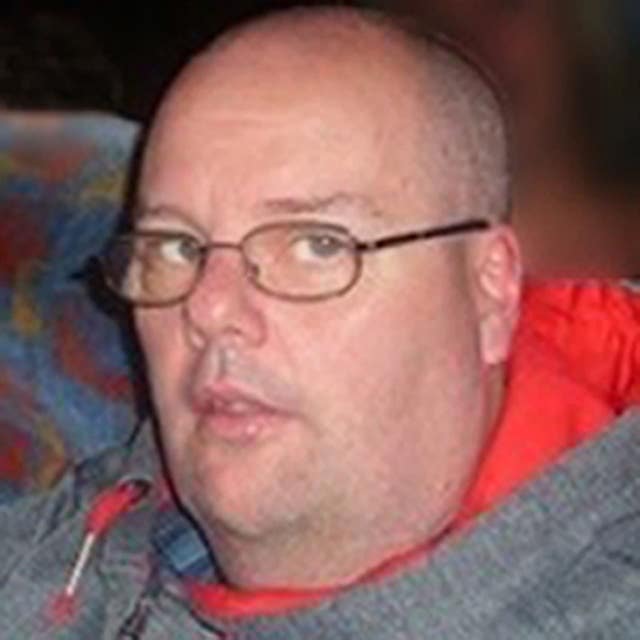 Alex then attacked Mr Ellam's terrier Rollo, the jury was told, picking him up in his mouth and shaking him from side-to-side.
The court heard how Alex had only been handed back to Joseph by police a week before the attack.
Officers had seized the dog, which had a history of attacking people, after Mr Ellam had complained it may it be a banned pit bull.
But Alex was returned to Joseph – who kept her chained in a pen outside – because it was determined she was not a dangerous breed, as defined by the law.
Prosecutors told the week-long trial that a court granted a dog control order against Joseph, who lived in a flat above Mr Ellam, in 2012, but Joseph ignored the conditions.
Five days before the fatal attack, a dog warden visited Joseph and gave him 21 days to comply with the conditions of the order made four years before.
Witness Naomi Russell said in a statement read to the court that she looked out of a window to see Mr Ellam being attacked by the dog on August 15, 2016.
She said that at one point the dog was shaking its head from side to side "as if it was trying to sever the leg".
Ms Russell, who called the police, said she saw the dog drag Mr Ellam from the doorstep towards the garden gate.
Giving evidence in court, Mr Ellam's partner Claire Josling described how he was a "dog lover".
Asked about the police bringing Alex back to the flats in August, she said: "He was very angry about the dog being returned."
She added: "He was told measures had been put in place."
Asked whether Mr Ellam felt "let down" by the council and police, Ms Josling said: "He didn't feel they had done enough."
On Monday, Judge Sally Cahill QC said she will sentence Joseph on Tuesday and told him: "You are facing a very long custodial term."
Joseph, who showed no reaction after the jury returned its verdict 39 minutes after retiring, was remanded in custody.