The family of a 21-year-old woman who died after taking a toxic chemical marketed online as a slimming aid have called for tougher laws to regulate its sale.
Doug and Carole Shipsey said they disagreed with an inquest verdict that their daughter Beth, who had a history of mental illness and self-harm, took her own life when she ingested a fatal dose of DNP.
Worcestershire Coroner Geraint Williams recorded a narrative verdict, including a finding of suicide, after ruling that the care Miss Shipsey received at Worcestershire Royal Hospital had been "significantly substandard" and included several "basic" failings.
Summing up the evidence before reaching his conclusions, Mr Williams criticised hospital staff for failing to record observations and said a decision not to phone for advice from a poisons unit had been "naive and unjustified".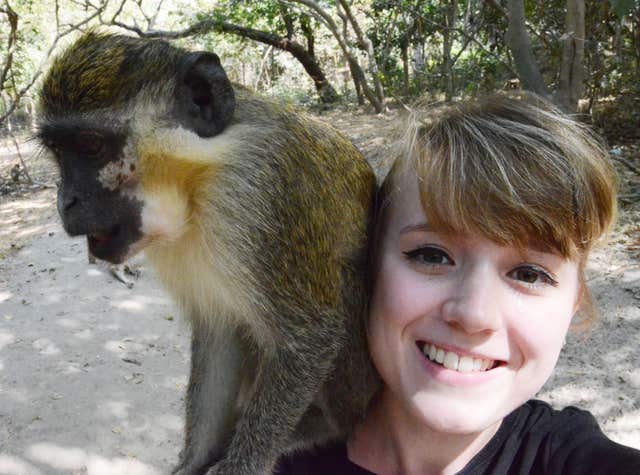 But Mr Williams ruled none of the failings were a cause of Miss Shipsey's death and that she probably would not have survived if she had been given different care, including sedation and urgent cooling treatment.
The coroner said: "I find as a fact that even if Bethany had received all the treatments suggested (by poisons unit guidelines) then she would, on the balance of probability, still have died."
Miss Shipsey, an animal rescue and welfare advocate, told medical staff that she had taken DNP and had intended to take her own life when she was admitted to the hospital's A&E unit on February 15 last year.
Speaking after the inquest in Stourport-on-Severn, Mr Shipsey warned others to be cautious when buying any diet pills online and called for "proper and effective" controls on DNP.
"In addition to the serious failings of the Worcestershire Royal Hospital, Beth's life was brutally cut short by the effects of the deadly industrial toxic substance DNP, which was illegally sold as a so-called diet pill.
"Beth was unlucky enough to be taken to an inadequate A&E department which was overcrowded, overwhelmed and under-staffed – literally a first world hospital in third world circumstances.
"Even in A&E Beth stood no chance of survival. During the inquest it became evident that a series of significant and serious failings led to Beth having a cardiac arrest.
"We do not feel that the coroner's conclusion reflects the evidence that was heard during the inquest."
Mr Shipsey said he and his wife were prepared to meet Theresa May to discuss problems facing the NHS and the prospect of new laws to regulate the possession and sale of DNP.
He added: "It's important that everyone knows that DNP is not actually a diet pill – it's a lethal industrial compound with no known antidote which is inserted into capsules and illegally sold over the internet.
"Beth was a wonderful young person with her whole life in front of her but Beth has been cruelly taken from us and from her world."