The number of frontline prison staff is at the highest level for more than four years, figures show.
There were 19,925 "full-time equivalent" officers in key operational posts at the end of December.
This was the highest number in post since September 2013 – but it remains well below the level of nearly 25,000 in 2010.
Staffing levels have repeatedly come under scrutiny as rising levels of violence have engulfed much of the prison estate in England and Wales.
There has been a net increase of nearly 2,000 officers since ministers launched a recruitment drive to stabilise jails in 2016.
Justice Secretary David Gauke said the figures show the Government is on target to recruit the 2,500 additional officers pledged.
He added: "I am determined to tackle the issues in our prisons head-on and I am committed to getting the basics right so we can focus on making them safe and decent places to support rehabilitation."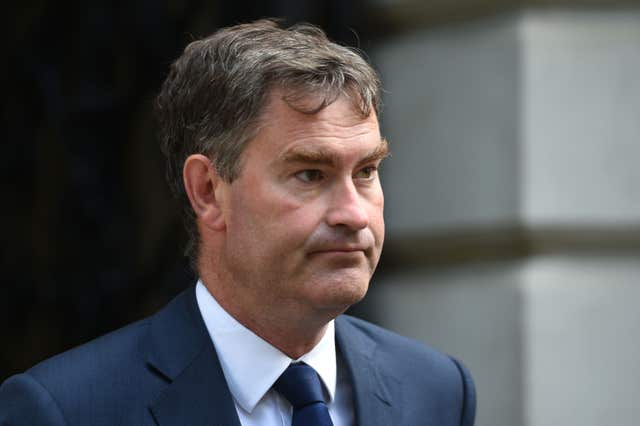 Although there have been rises across these staffing categories, there has been a fall in the number of operational support staff, who carry out duties such as checking in and supervising visitors, patrolling perimeters and searching prisoners' property.
There were 4,363 full-time equivalent personnel in these roles at the end of December, the lowest number recorded since the current data series started eight years ago.