Rescuers have called off their search for a missing hillwalker after three days due to "horrendous" weather conditions.
Emergency crews and volunteer teams began looking for brothers Alan Gibson, 56, and Neil Gibson, 63, when they failed to return from a walk in Strathcarron, Wester Ross, on Thursday.
Alan Gibson's body was found by mountain rescue teams in the Achnashellach area on Saturday, but continued efforts to find his brother ended at around 4pm on Sunday over safety concerns.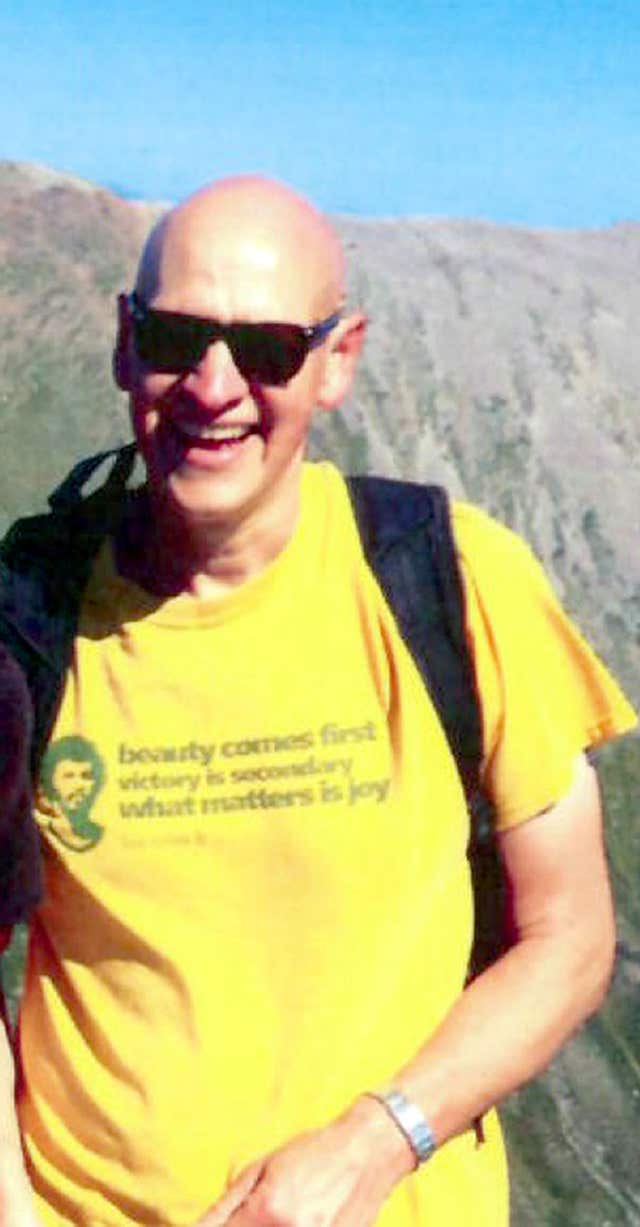 "Today's conditions were absolutely horrendous. It was fairly nice in the morning, then at 11am it turned to sleet and strong winds, so visibility was zero.
"We deemed it unsafe."
He said the operation will not continue on Monday and a Police Scotland spokeswoman confirmed search efforts have stopped.
Forecasters at the Met Office are predicting heavy hail and snow showers for the north-west Highlands on Monday, with a "high likelihood" of gales, blizzards, poor visibility and a severe chill effect across the mountains.
The Scottish Avalanche Information Service has warned of a "considerable" risk of snow slips in the area throughout the mission.
Dundonnell Mountain Rescue Team, a Coastguard rescue helicopter and the Search and Rescue Dog Association have also been involved in searching the area.
The brothers were reported missing on Thursday evening when they failed to return from the walk, having set out at 7.45am that morning.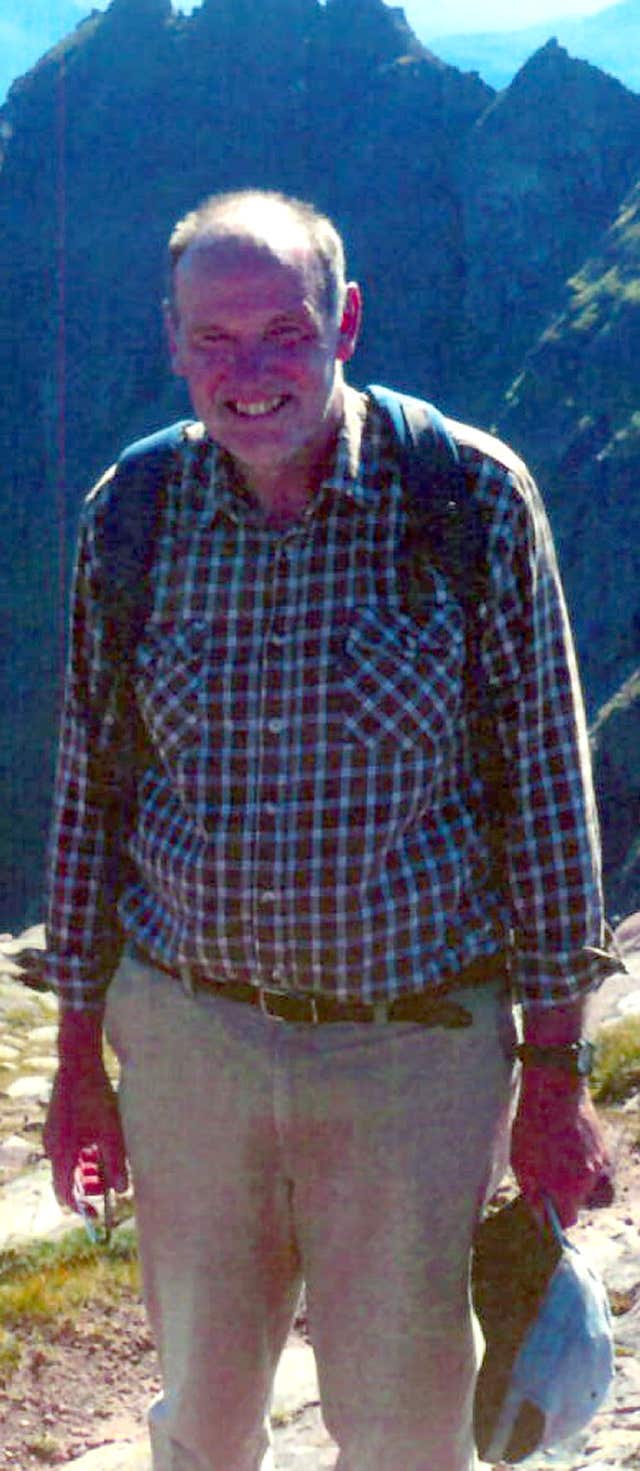 Anyone with information is asked to call police quoting, reference 4089 of February 8.