Soham murderer Ian Huntley has expressed his remorse at having killed schoolgirls Holly Wells and Jessica Chapman, it is reported.
Huntley, 44, is serving a life sentence after being found guilty of killing the girls, who went missing from a family barbecue in Soham, Cambridgeshire, in August 2002.
After a two-week hunt to find the youngsters, their bodies were found near an air base at Mildenhall in Suffolk.
The Sun reports Huntley has recorded a confession for the killings while behind bars, and has accepted he is "never getting out".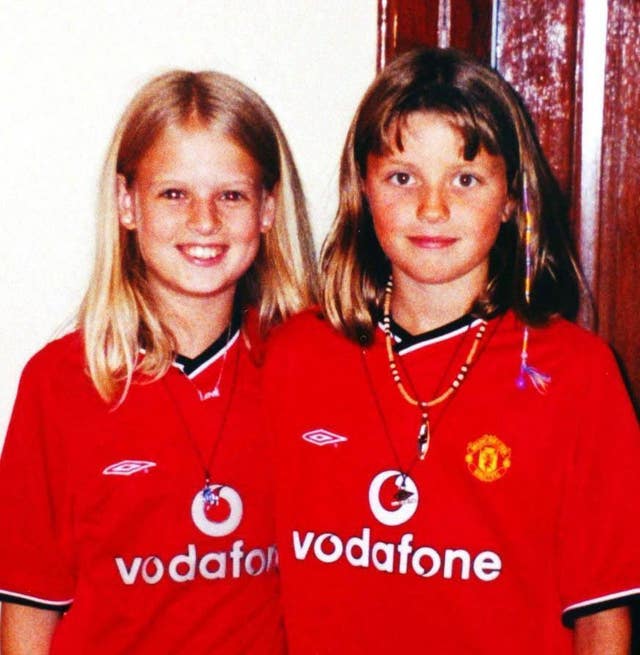 "I can't change anything. I cannot remove that day from history; what I have done. I know those girls would be 26 this year with families of their own, jobs and lives. I thought about them when they were turning 21 and when they were turning 18.
"I know no matter what I say that people are not going to think any better of me. I know that, I don't expect it to but I would much rather people have the truth about how I feel."
Huntley's then girlfriend Maxine Carr was sentenced to three-and-a-half years in prison in 2003 after being found guilty of conspiring to pervert the course of justice after giving him a false alibi.