A surgeon who lied about the number of operations he had done to land a £74,000-a-year hospital job has been convicted of fraud.
Sudip Sarker duped an expert panel of interviewers by telling them he had performed 51 out of 85 keyhole operations working solo, when in fact the true figure was just six.
As a result of his lie, Sarker got a lucrative job with Worcestershire Acute Hospitals NHS Trust, working at the Alexandra Hospital in Redditch, on a salary band advertised between £74,000-£100,000 a year.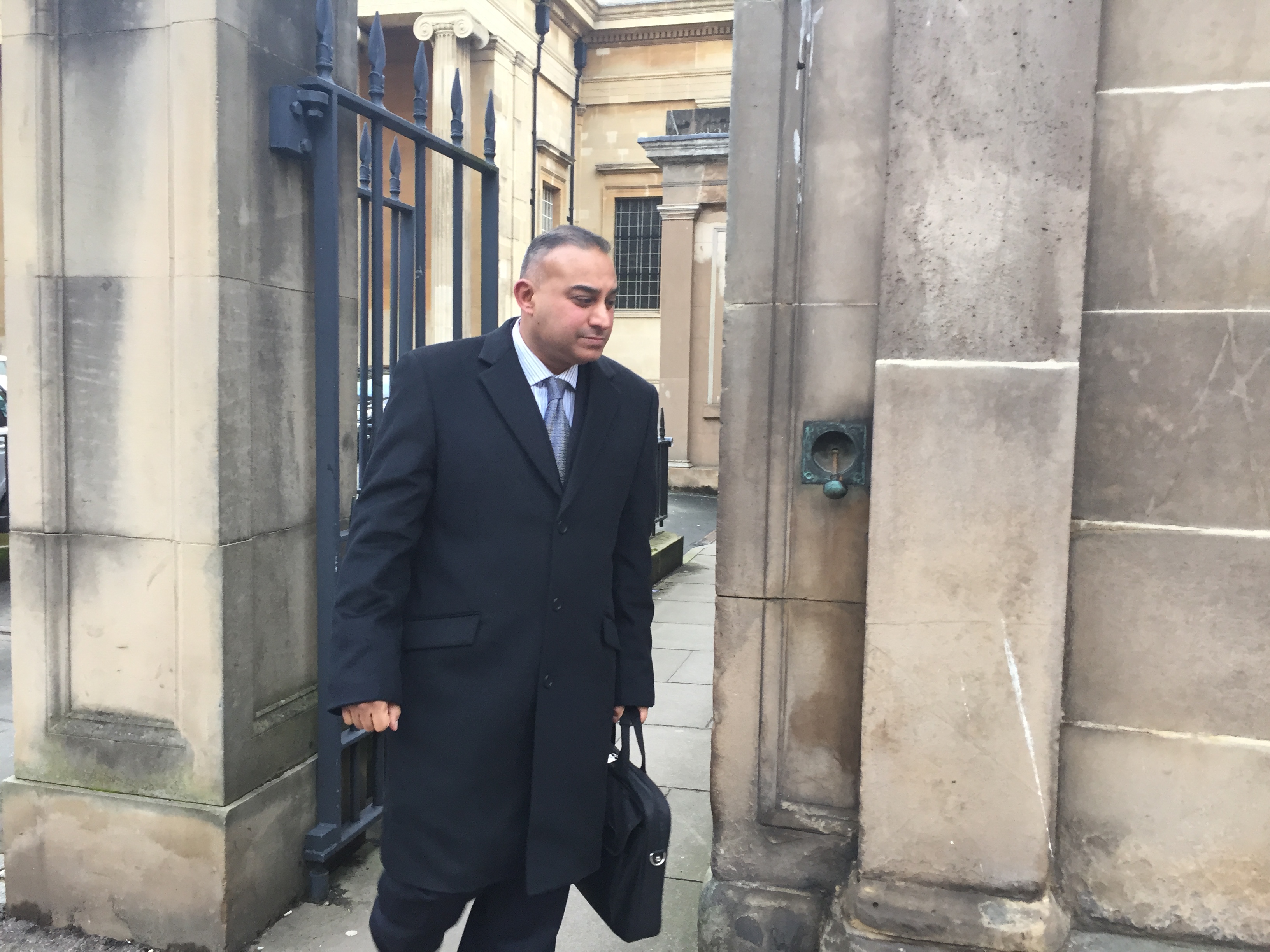 At his Worcester Crown Court trial, Sarker, 48, denied lying to get the job, telling the jury he had taken a "guesstimate" at how many procedures he had carried out.
He was convicted by the jury on Friday in less than two hours, with Judge Robert Juckes QC lifting legal restrictions so the trial could be reported for the first time.
In evidence, Sarker, who graduated in medicine from Glasgow University and worked previously at the Royal Free Hospital and Whittington Hospital, London, claimed he was "very nervous" ahead of his job interview.
He said that in preparation, he refreshed his memory about his 26 years of clinical expertise by "quickly" looking in his professional logbook "just to see some numbers".
Sarker, of Botany Road, Broadstairs, in Kent, claimed to have simply "misunderstood" the question when asked how many keyhole surgeries he had performed.
Instead, he told the panel including senior medics he had performed 85 keyhole – or laparoscopic – sigmoid colectomies, either by himself or assisting other surgeons.
Under cross-examination, Jacob Hallam QC, prosecuting, asked: "You did English, maths, chemistry, biology and physics Scottish Higher qualifications.
"Then you went to do medicine at university, and then a PhD.
"But you didn't understand the question that you were being asked?"
Sarker replied: "The figures I gave reflected both open surgery and laparoscopic (procedures)."
The Crown QC asked: "As a doctor, you know it's important to be honest about your experience and qualifications – part of that is accuracy.
"You would have known the figures you were giving, even on your version of events, were not accurate – they weren't precise?"
Sarker replied: "It was a guesstimate."
A spokesman for Worcestershire Acute Hospitals NHS Trust said: "Mr Sarker worked at the Trust for 14 months, until his suspension in October 2012, which led to his later dismissal.
"We have co-operated fully with West Mercia Police throughout their investigation and welcome today's verdict."