A disgraced surgeon who lied to land an £84,000-a-year hospital job with what a judge called "disastrous consequences" has been jailed for six years.
Sudip Sarker, 48, duped an expert panel of interviewers, telling them he had performed 51 out of 85 keyhole bowel operations working solo, when in fact the true figure was just six.
What a judge described as his "gross exaggeration" had since led to his former employer, Worcestershire Acute Hospitals NHS Trust, facing more than £2 million in medical negligence pay-outs.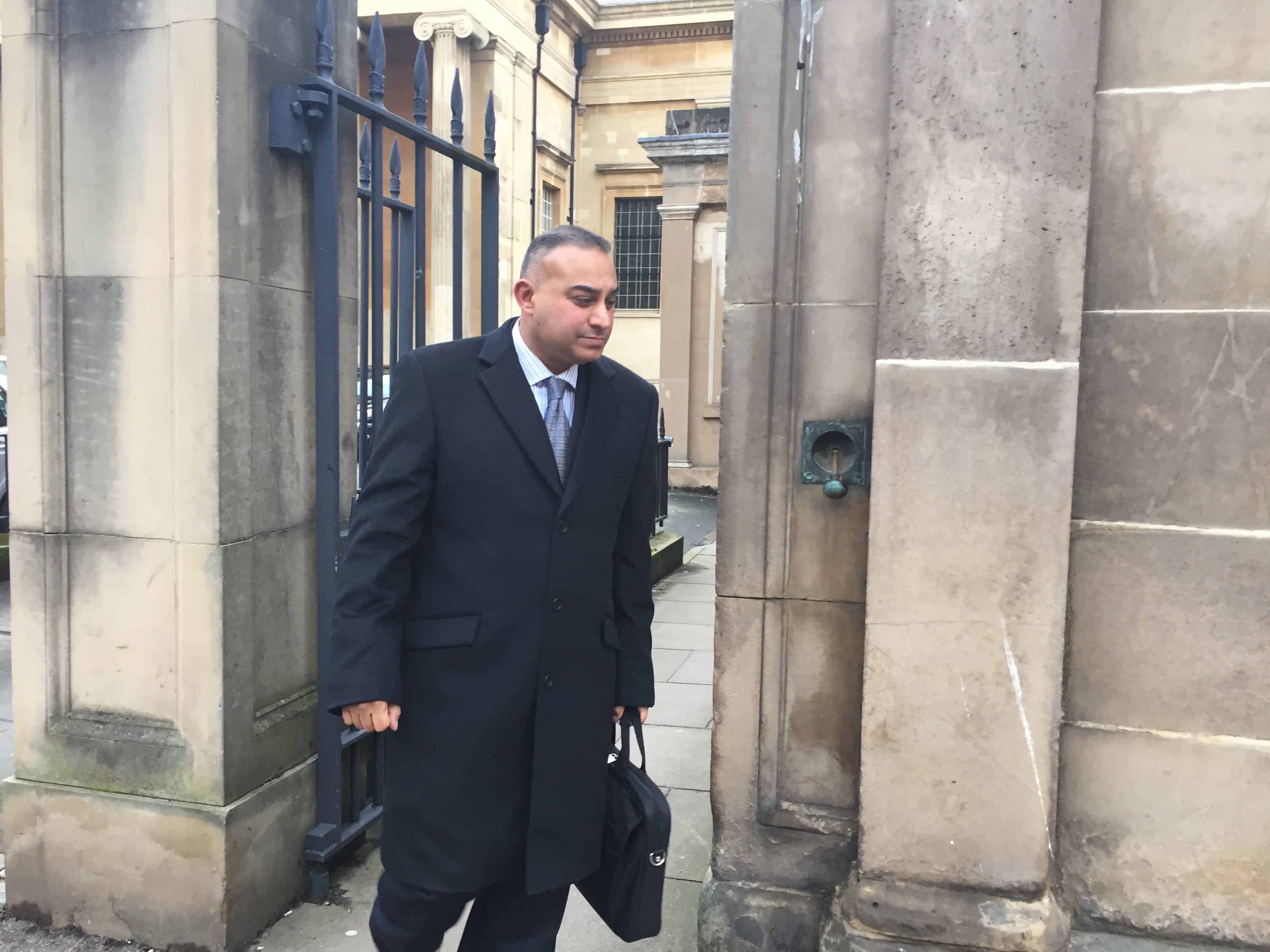 Prosecutor Jacob Hallam QC said the trust had already shelled out £1.970,574 to 18 claims connected to Sarker's work, while a 19th was still to conclude.
Judge Robert Juckes QC, sentencing on Monday, said Sarker had "told significant lies".
He told Sarker: "You plainly understood what it was the hospital wanted you to talk about, and you grossly exaggerated your experience of that particular operation."
The judge said no criticism could be attached to the trust for appointing Sarker, who had arrived with proper references from previous employers at Whittington Hospital, and the Royal Free Hospital, London.
Quoting a senior Worcestershire hospital surgeon, the judge said the idea anyone would falsify their clinical experience "was so reckless and dangerous, you just do not expect to come across it".
Judge Juckes added: "It was you who exaggerated your level of experience and competence – with disastrous consequences."
Sarker, who took up the job in August 2011, but lasted only a year because of his incompetence, was stopped from working after another surgeon at the Alexandra Hospital blew the whistle.
An internal investigation and two expert-led independent reviews then followed, with the Royal College of Surgeons uncovering Sarker's failings.
Mr Hallam told the court Sarker had a "higher mortality rate" among his patients, and a far higher complication rate.
University of Glasgow graduate Sarker was stopped from working and eventually sacked, but it cost the trust another £304,019, while he was suspended and investigated on full pay.
The court heard that three of Sarker's patients had subsequently died, although experts concluded there was "no evidence to support a case for manslaughter", his barrister Martin Hicks QC said.
In mitigation, Mr Hicks added Sarker had – until lying in interview – performed "great service" to patients over many years.
But passing sentence, Judge Juckes told Sarker, of Broadstairs, Kent: "You fought this at every stage – and no doubt will continue to do so."