Theresa May has indicated that if she had been involved in the battle over votes for women 100 years ago she would have been a suffragist, rather than a more radical suffragette.
Suffragists, led by Millicent Fawcett, believed in peaceful campaigning, as opposed to the militant direct action favoured by suffragettes headed by Emmeline Pankhurst.
The Prime Minister has already signalled her stance by backing plans for a statue of the suffragist leader in Parliament Square.
Quizzed by BBC Radio 4's Woman's Hour which side she would have taken if she had been involved a century ago, Mrs May said: "I was, in a sense, asked this question when I was asked about the statue and who I would support, and I did say Millicent Fawcett."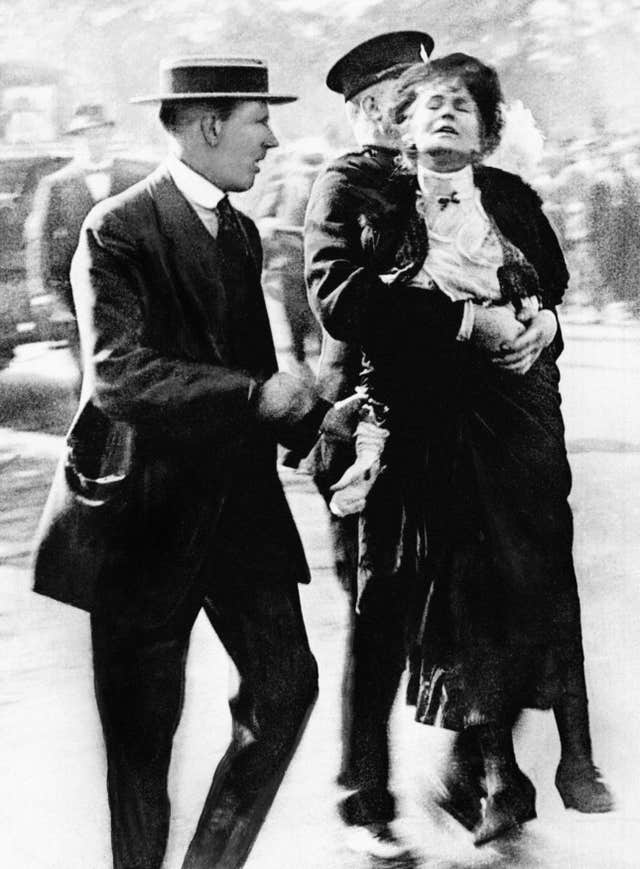 "Actually, both of them played their part in making sure that women could take their full role in public life."
Mrs May also pointed to her connection with people involved in the struggle, saying: "My late godmother's mother was a suffragette. Her father was a doctor to the Pankhursts."
On the centenary of some women gaining the vote, the PM said the recent controversy over how hostesses were allegedly treated at a men only Presidents Club City charity event showed some attitudes still needed to change.
She said: "We saw women still being treated as objects. I thought we'd seen the objectification of women reducing and in the past, but sadly we have still got to change attitudes from some."
Mrs May said women often have a different approach to leadership than men and are more focused on team work.
The PM said some women could be put off taking part in public life due to bullying and harassment on social media.
Mrs May said she had sensed an increase in an "aggressive attitude in politics" which had led to the intimidation of candidates, "most often focused on women".
The PM said: "I think we need to just step back and say that sadly this … I think is leading to some women feeling that they don't want to put their head above the parapet, they don't want to take part in public life.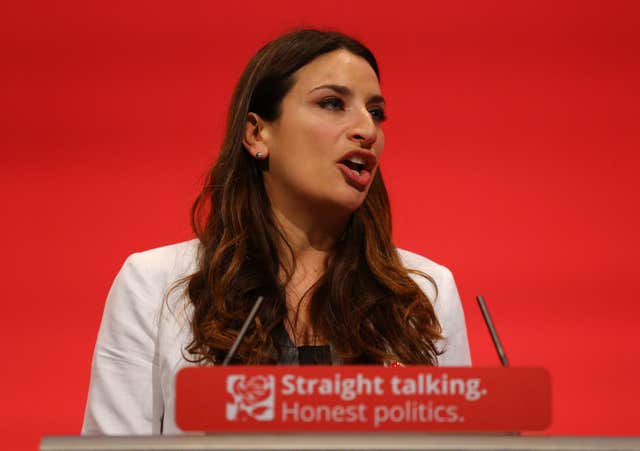 "We want to ensure that anybody can feel they can participate in public debate and that they themselves won't feel that they can't raise a concern, that they can't express their opinion because they are going to suffer from that intimidation, and harassment and bullying."