Billions of pounds worth of tax is not being collected under anti-avoidance measures brought in since 2010, Labour has claimed.
Shadow chancellor John McDonnell has said that analysis released under freedom of information requests shows a £2.1 billion, or 25%, shortfall in forecasts of what the 28 measures would collect compared to what was first claimed by the Government since 2010.
Mr McDonnell said: "These figures expose the utter failure of this Tory Government over the last seven years to ensure that the super-rich and big corporations are paying their fair share in tax.
"This could be just the tip of the iceberg.
"After the Paradise Papers revelations last year, we know the Government are quick to press release action, but slow to deliver on it – but now they have been shown to not even deliver on what they originally promise.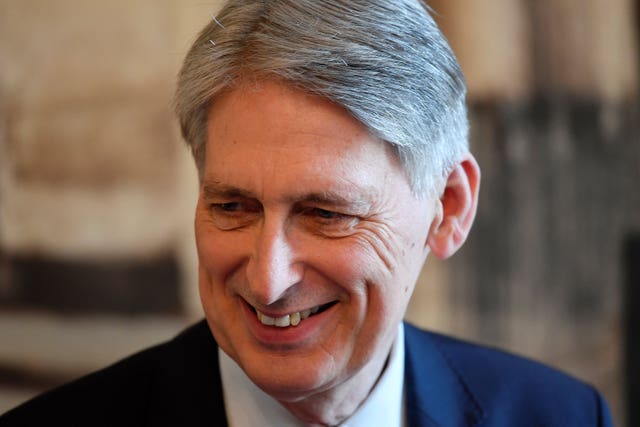 "They never go far enough, and their failed action on this issue discloses that deep down tax avoidance for them is an acceptable practice for the super-rich and big business whose interests they serve.
"The Chancellor is still planning to continue with his party's record of failure on tax avoidance, while at the same time pursuing his austerity agenda and handing out billions in tax giveaways to the same wealthy elite that fund their party."