Most British firms want the UK to remain in the customs union after Brexit, a survey has indicated.
The Harvard Kennedy School study was carried out by researchers including former shadow chancellor Ed Balls and involved interviews with more than 80 small and medium-sized firms and trade associations.
Mr Balls said: "It is the most detailed, in-depth study of the views of small and medium-sized businesses which has been done academically since the referendum."
The large majority also want to stay in the single market after Brexit, believing that securing a free trade agreement (FTA) would be an inferior option to remaining a full member.
Mr Balls said: "They say they don't know where we are going in terms of the end state or the transition.
"They are saying – in a way which surprised us – 'we want to stay in the customs union, we either want to be in the single market or an FTA which gets close to that', they are saying to us that it is having a direct impact now on business decision-making, on investment, on employment.
"So the issue is, will we end up with a Brexit which is good for jobs, investment or not?
"What we are hearing here from small and medium-sized companies is they are very fearful this uncertainty and potential for a hard Brexit could cause quite big damage to the British economy."
Mr Balls told BBC Radio 4's Today programme firms feared having to comply with different British and European rules.
"Their fear is regulatory divergence will lead to a rise in regulation," he said.
But John Mills, the Labour-supporting and Leave-backing founder of home shopping firm JML, dismissed the concerns.
Mr Mills, who took part in the Harvard survey, told Today: "A lot of these concerns are greatly exaggerated."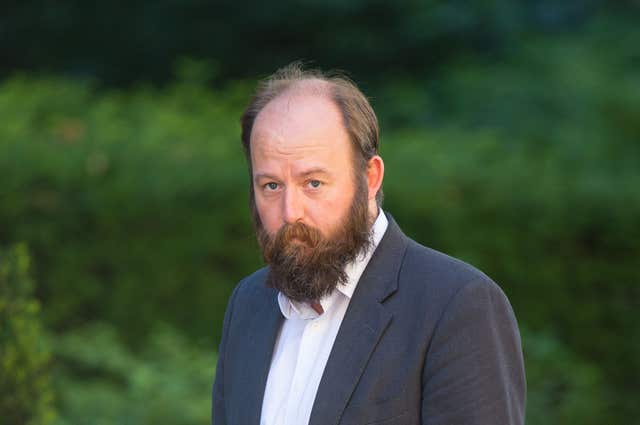 "We should want a comprehensive trade agreement with the EU, including regulatory co-operation and a close customs partnership, but we must leave the customs union," he said in his Daily Telegraph column.
Staying inside the customs union after leaving the EU "prevents us from embracing some of the opportunities" of Brexit, he said.
"It also exposes us to the very risks the Remainers highlight.
"The healthcare systems of the other 27 EU member states are very different to our own, for example: What if the EU negotiated a deal with America that undermined the principles of our NHS? We would be unable to stop it."