Embattled Ukip leader Henry Bolton has arrived at a make-or-break meeting which will decide his political future.
Around 2,000 activists at an emergency meeting in Birmingham will vote on whether to endorse a motion of no confidence in his leadership passed by the party's ruling national executive committee (NEC).
But Ukip's general secretary suggested that Mr Bolton's days as leader are numbered even if he survives the vote.
Paul Oakley said "Henry will be out after the local elections if he isn't out today" as the party was not prepared for May's contests.
Mr Bolton is clinging on to the leadership despite a revolt by several senior figures in the party in protest at his relationship with model Jo Marney.
Mr Bolton said he still has "strong affections" for his former girlfriend who sent offensive messages about Meghan Markle, and has compared the scrutiny of his private life to that faced by Diana, Princess of Wales.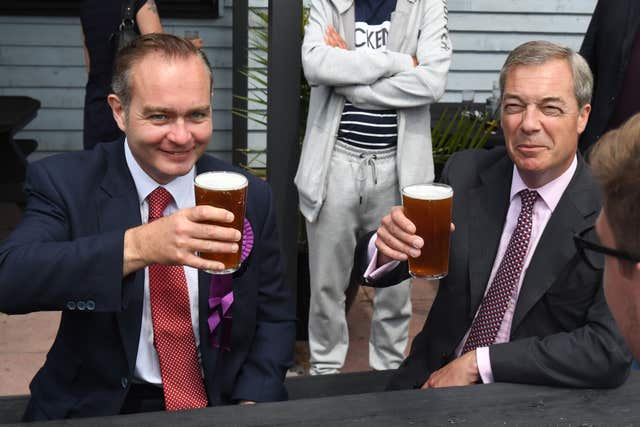 "A particular problem is we have got local elections in May – this time in 2014 we were already well down the campaigning route and we have done nothing."
The row around Ms Marney's messages was "the last straw" and Mr Bolton's handling of the issue indicates "he just doesn't get it".
He said the party was already having discussions about an interim leader to replace Mr Bolton and there are "three people in the frame".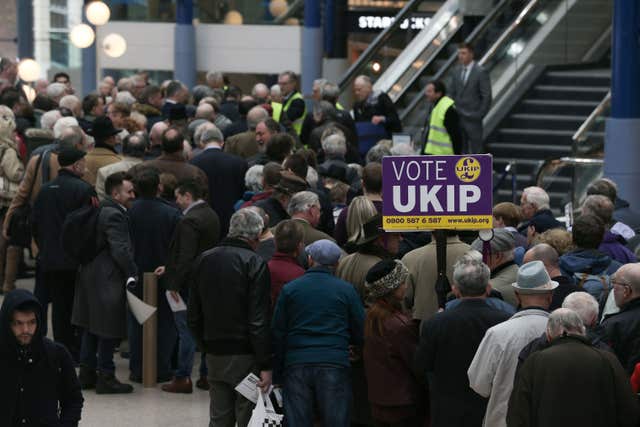 "He really needs to step up to the plate now, he helped create this mess that we are in, he needs to help us get out of it," she said.
"We have had a succession of terrible leaders, all of them backed by Farage. He has got a terrible judge of character when it comes to choosing leaders but he is a good leader himself.
"So come back Nigel, do your job as a full-time politician that you're still paid to be, even if it's just for the next few months until we are actually out of the EU."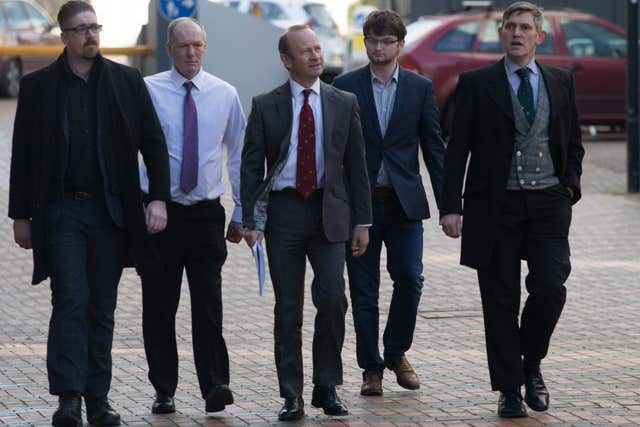 He told Sky News: "There's probably been nothing like that since the Profumo affair or Diana and Dodi (Fayed)."
Mr Bolton said he "does not rule out" running for leader again in the event of losing on Saturday.
Mr Bolton, who has called for sweeping changes to the way the party is run, claimed he was the victim of rivals "stirring the pot".
The cash-strapped party faces a series of challenges, including the prospect of a hefty legal bill over a defamation action brought by Rotherham's three Labour MPs against MEP Jane Collins.
Former leader Nigel Farage handed Mr Bolton a lifeline by supporting him, but said the party was "collapsing".