Scotland Yard has formally apologised for failing to reveal that an undercover officer was involved in the release of thousands of mink from a fur farm in the 1990s.
The police mole, who used the cover name Christine Green, posed as an animal rights campaigner and took part in the raid on Crow Hill Farm in Ringwood, Hampshire on August 8, 1998.
She was given permission by her bosses, potentially up to the rank of detective chief superintendent, to take part in the crime, Scotland Yard said.
Investigators from Hampshire Constabulary were not told until 2014 that an undercover officer had infiltrated the Animal Liberation Front (ALF), the group that carried out the vandalism.
Up to 6,000 mink flooded over neighbouring properties and many of the predators were killed to protect pets and livestock. No charges were ever brought over the raid.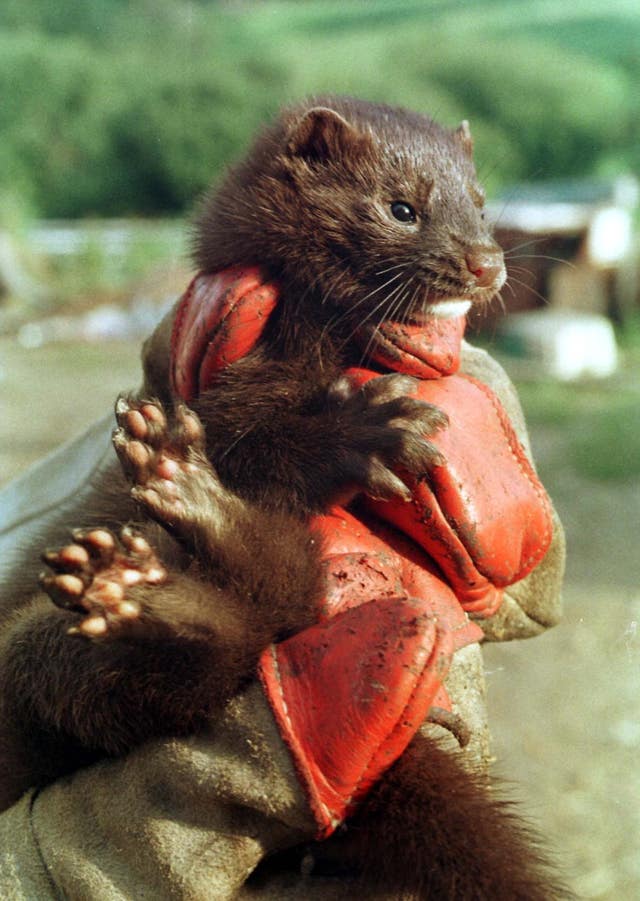 Assistant Commissioner Helen Ball, in charge of Professionalism at the Met, said: "The Metropolitan Police Service has apologised to Hampshire Constabulary for the impact these decisions had on their ability to bring those responsible to justice.
"The precise circumstances of the decision to authorise an undercover officer to participate in this criminal act will be fully explored as part of the Public Inquiry process. I would like to be clear that the decision making surrounding this incident would simply not happen in today's Metropolitan Police Service.
"It appears that the SDS allowed this incident to go ahead, as they saw it, in the interests of preventing more serious crime in the longer term. The scale of the release was unforeseen by the SDS at the time, but once the impact became clear they still did not inform Hampshire Constabulary of the officer's involvement.
"I do understand that this decision making from 20 years ago will cause significant concern to the public, especially those people directly affected by the events in 1998. The MPS will be honest about our past and accept criticism where it is due."
Christine Green infiltrated the ALF and London Animal Action between 1994 and 1999. She resigned from the Met in August 2000.
The police probe into undercover tactics, Operation Herne, investigated Ms Green's conduct and in February 2016 prosecutors advised that there was not enough evidence to charge her with any crime.