Directors who hired out the vehicle used by Darren Osborne to drive into a group of Muslims say they "still haven't got over the shock".
Osborne, 48, hired the Luton van for two days from Pontyclun Van Hire near Cardiff on the morning of June 17.
He used it to drive into a crowd of worshippers outside two mosques in north London, killing Makram Ali, and injuring 12 others shortly after 12.15am on June 19.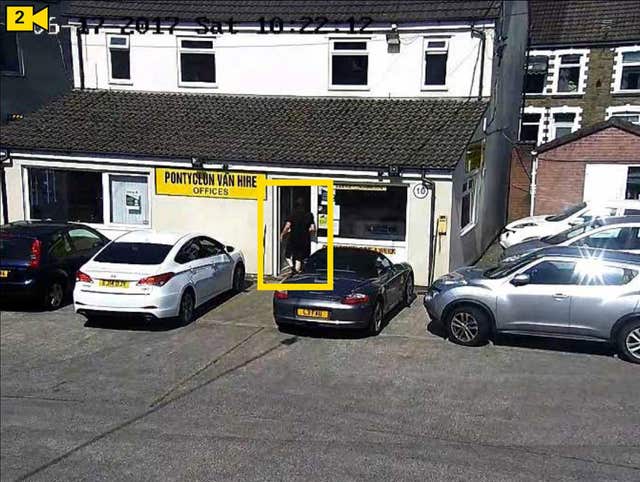 "You can only imagine how shocked we all were when we saw the pictures of our van on television.
"We are a family firm with a great reputation in South Wales and many of our customers are known to us.
"We'd never seen Osborne before, but the checking procedure didn't ring any alarm bells."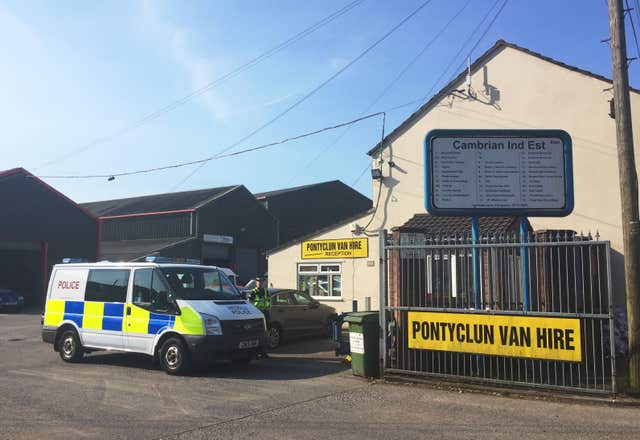 The firm wrote a letter of sympathy to Finsbury Park Mosque and condemned Osborne's "horrific" actions.
"To be honest, me and my staff still haven't got over the shock," Mr Evans added.
"It makes you think how much worse it must have been for those people who were injured or who were actually there when it happened."