The victims of "evilmind" Dr Matthew Falder suffered the real-world consequences of his online actions, with several attempting to take their own lives to escape the nightmare he had drawn them into.
His convictions for "hurtcore" sex offences, the first secured by the National Crime Agency (NCA), mark a dark turn in abuse as investigators warn that the perpetrators are being enabled by encryption software which can help them avoid detection.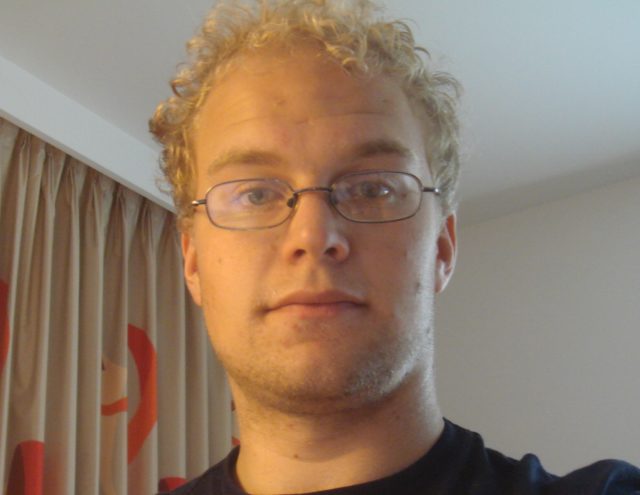 "Hurtcore does what it says on the tin really – it's aim is to hurt the individual to their very core," NCA investigator Matthew Long said.
"So it's about the absolute disruption, devastation and ripping apart of the human condition and if you've got an end of unpleasantness it's right at the far end for me."
Victims would be blackmailed into sending increasingly graphic or degrading images of themselves, including eating dog food or holding signs reading "I am a sex slave", all so Falder could earn "kudos" among the other online members of hurtcore websites and achieve VIP status, giving him greater levels of access.
But while he hid behind a mask of dark-web anonymity as "evilmind" or "666devil", his victims were left devastated.
Ruona Iguyovwe, senior prosecutor with international justice and organised crime division of the Crown Prosecution Service, said: "He showed himself to be very calculating, he was highly manipulative. He had no shred of sympathy for any victim.
"Three of the victims in this case attempted suicide, at least three that we know of. And in one case that person attempted suicide twice.
"But when speaking to him and victims raised the possibility that they were contemplating taking their own life because of the actions he directed towards them, he showed no ounce of sympathy.
"His reaction would usually be to reinforce his demands."
Falder showed his lack of basic humanity by threatening to expose his victim even if they had taken their own life, Ms Iguyovwe said.
She said: "In one case, one victim said 'I'm thinking of ending it all so that this can stop' and he said to that victim 'Well, you might end it all but that would not mean that your images don't get circulated, your images will still be circulated to your family, and it will still be published online so what good is that going to be to you? You have no choice'.
"'Your choice is either complete destruction or being a slave'.
"And so he was very, very cold. He absolutely showed no respect, no regard.
"He wrecked their lives."