Inmates with gang connections are determined to carry on "plying their trade" behind bars, a watchdog has warned.
HM Inspectorate of Prisons (HMIP) flagged up the impact of holding hundreds of men with links to organised crime in the same establishment.
An inspection report found drugs and violence were rife at HMP Lindholme in South Yorkshire.
The assessment highlighted the jail's "complex and challenging" population, noting that approximately a fifth of the 1,000-plus adult male prisoners had been identified as being part of an organised crime group.
A survey of inmates indicated that drugs were "easily available" at the prison.
Over two-thirds of those interviewed reported that it was easy to get illegal drugs, while more than a quarter said they had developed a drug problem at HMP Lindholme.
In the six months before the inspection in October, more than 240 mobile phones and 500 drug packages were seized by staff.
HMP Lindholme is a category C facility located on the site of a former RAF base and covers approximately 100 acres of land.
The inspectorate's report said: "The sheer size of the prison and its perimeter, and the nature and sophistication of its population presented huge challenges to preventing the ingress of drugs."
Chief Inspector of Prisons Peter Clarke welcomed improvements in the safety of vulnerable prisoners and those who are "self-isolating" because of violence and intimidation.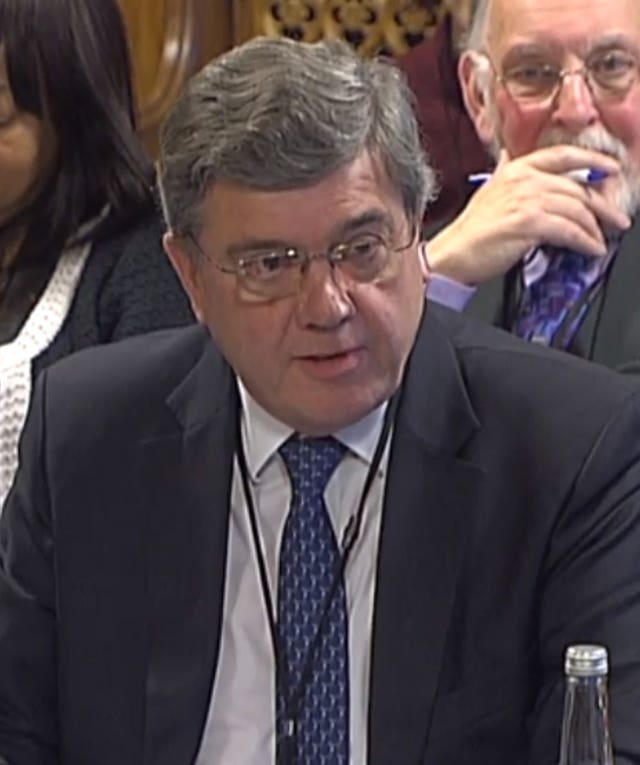 "Clearly, more must be done to keep drugs out of Lindholme. The lengthy perimeter of the prison is difficult to defend.
"When this is combined with the linkages of so many prisoners to organised crime and their obvious resourcefulness in getting large quantities of drugs into the jail, it means that further progress will be difficult to achieve."
He said the prison's leadership will need their "credible plans" to be successful if they are to defeat the organised criminals "who are determined to continue to ply their trade while serving their sentences".
The influence of gangs on prison smuggling operations has come under the spotlight as jails across England and Wales attempt to stem the flow of contraband.
Authorities estimate there are approximately 6,500 offenders in prison in total who are involved in, or have links to, organised crime – roughly equivalent to one in 13 inmates.
Michael Spurr, chief executive of HM Prison & Probation Service, said: "I'm pleased the inspector has acknowledged the progress Lindholme has made in the short time since its last inspection, but appreciate there is more to be done.
"We are working closely with the Police and National Crime Agency to manage and disrupt organised crime gangs and the prison has a coherent strategy to tackle violence and to improve safety."
The Ministry of Justice said more than £3 million is being spent on measures to tackle drugs, drones and mobile phones including detection equipment and body-worn cameras, while more than £14 million has been earmarked for "intelligence and search capabilities".