Young prisoners are keeping in touch with their families using in-cell phones and Skype.
Inspectors praised HMP Parc for supporting teenage inmates to have "quality contact" with relatives and friends.
A report on the young person's unit at the prison said: "Boys could book visits using the electronic kiosk on the wings, and could keep in contact using their in-cell telephones.
"Skype had been used for two boys in the last six months, with arrangements for another boy to use this facility."
There have been calls for technology to play a greater role behind bars to boost prison education programmes and the ability of inmates to stay in touch with their families.
Last year a Government-ordered review proposed that some prisoners should be able to use video-calling technology for "virtual visits".
The young person's unit at HMP Parc in Bridgend, South Wales, is managed by G4S and holds up to 60 boys aged between 15 to 18.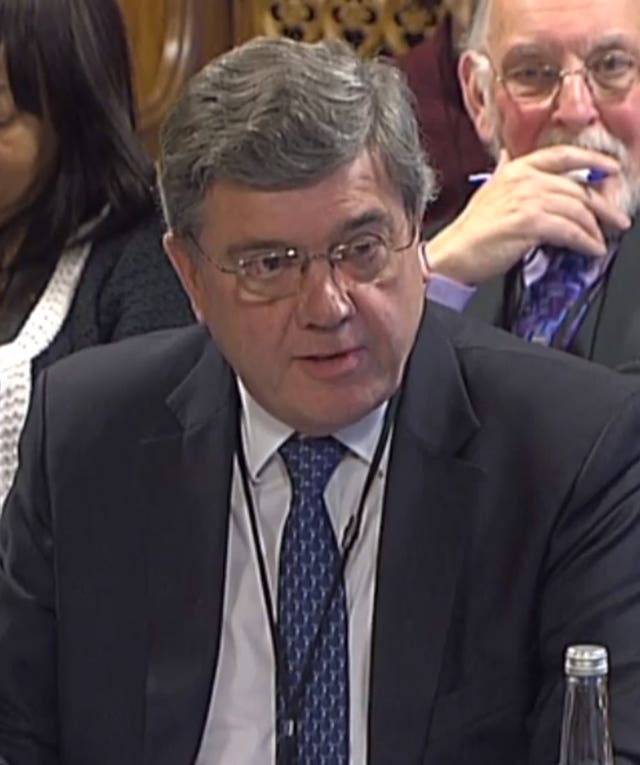 The watchdog found violence was falling but remained too high.
Overall, it was a "good report", Chief Inspector of Prisons Peter Clarke said, describing staff as "well trained, committed and confident".
G4S director for HMP Parc Janet Wallsgrove said: "This report shows the excellent work of the team here at Parc, who are dedicated to providing a safe and secure facility for the young people in our care."
Ms Wallsgrove said: "Skype forms a useful option for young people as part of our family and resettlement services strategies, although uptake has been low.
"It was first trialled at Parc in 2015 and after consultation with the Youth Justice Board it became a permanent feature of the regime in March 2016.
"The addition of Skype can, for some young people, be a lifeline, allowing them to stay in touch with their families.
"This could be because they are in custody a considerable distance away from home or to keep in contact with a family member in hospital."
Michael Spurr, chief executive of HM Prison & Probation Service, said: "Parc has significantly improved the services it provides for young people, which is a credit to the director and her team."