YouTube has found no evidence of Russian sources using ads on its video-sharing service to attempt to interfere in the UK's 2016 Brexit referendum, a company executive has told MPs.
Juniper Downs, YouTube's global head of public policy, told the House of Commons Digital, Culture, Media and Sport Committee that the company would be ready to help further investigations into possible Russian attempts to influence votes in Britain.
Meanwhile Facebook said it had taken down "thousands" of fake accounts in the run-up to 2017 elections in the UK, France and Germany – although they were not necessarily aimed at spreading false information.
The committee was taking evidence from internet companies YouTube, Facebook, Google and Twitter in a session of its inquiry into fake news being staged in Washington DC.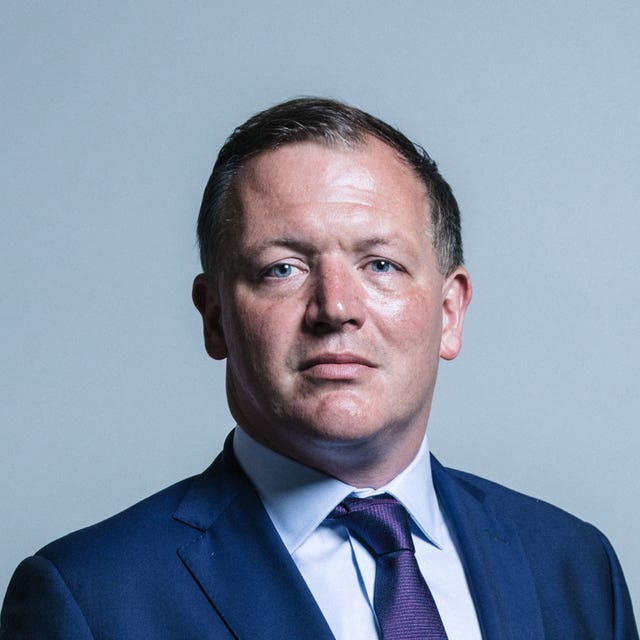 YouTube has previously informed a US Senate committee of 18 channels it discovered which were linked to a suspected Russian content farm known as the Internet Research Agency in St Petersburg.
In September, Facebook bowed to pressure and provided the contents of 3,000 ads bought by a Russian agency to the US committee.
"We have conducted a thorough investigation around the Brexit referendum and found no evidence of interference.
"We looked at all advertisements with any connection to Russia and we found no evidence of our services being used to interfere in the Brexit referendum and we are happy to co-operate with any further efforts."
Facebook's head of global policy management Monika Bickert told the MPs that it had a strict policy of people signing up using their real names and took action to tackle fake profiles.
"In the run-up to the French election, the German election, the UK election we were using our technical tools to remove thousands of fake accounts," she said.
"Not that those were necessarily related to spreading disinformation or to spreading information about the election, but they were fake accounts and we are using those technical tools to reduce the chance that they might be used to spread disinformation."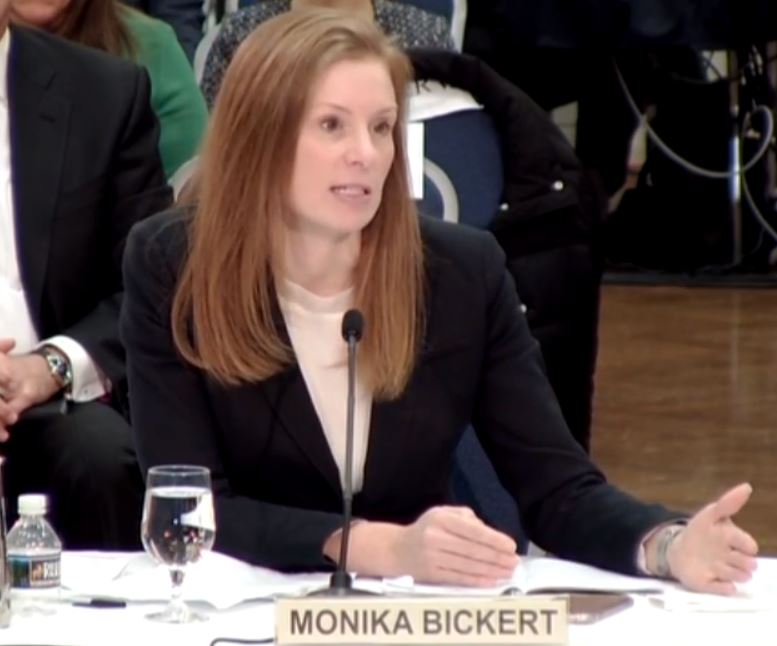 Under questioning from the MPs, Google vice-president of news Richard Gingras acknowledged that so-called "fake news" was harmful to users and to society.
He gave the example of bogus cancer cures found by patients searching the internet for information about their conditions.
Mr Gingras said Google was "in the trust business" and felt "an extraordinary sense of responsibility" about the reliability of information highlighted by its search engine and news app.
"The loyalty of our users is based on their continued trust in us," he said. "To the extent they don't trust us, they will stop using our products and our business will collapse.
"We believe strongly in having an effective democracy, we believe strongly in supporting free expression and supporting a sustainable high-quality journalism eco-system to make sure that quality information is out there."
Mr Gingras acknowledged that Google's autofill function, which suggests possible search phrases as users type, sometimes produces offensive suggestions in response to phrases like "Jews are…" – in part due to "malicious actors" seeking to game the system.
But he said Google was constantly working to correct them.
Ms Downs recognised concerns over YouTube's "next up" feature, which has come under attack for suggesting inappropriate videos to users.
"We recognise that there is work to do on our recommendation engine in terms of making sure we are surfacing the right news content to our users," she said.