Equipment from the Wool Hall studio – where Tears For Fears recorded Songs From The Big Chair and The Smiths made their final album – is to be sold at auction.
The studio, built in a 16th century wool store, was originally founded by Tears For Fears as their private facility but was opened for other musicians to use in 1986.
During its 20-year working history, artists including The Pretenders, Paul Weller, Stereophonics, Joni Mitchell, Annie Lennox and Sisters Of Mercy used the studio.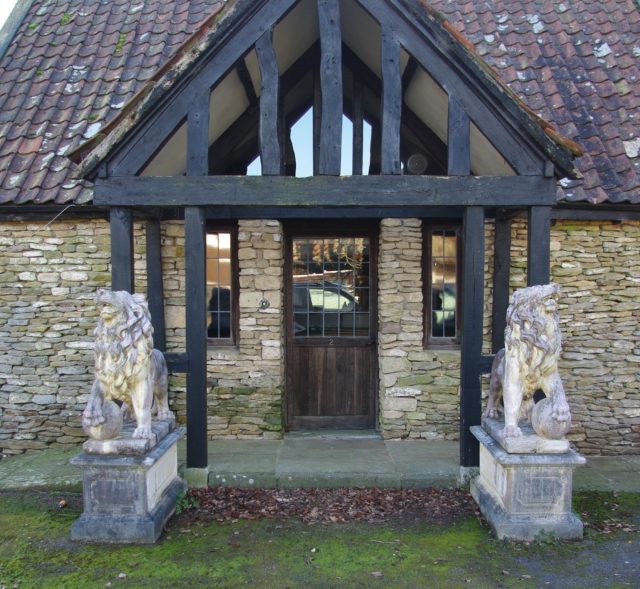 Van Morrison purchased the property in 1994 and sold it to a private owner in 2002. It is now listed for sale.
The mixing desk, speakers and items including a snooker table from the studio in Beckington, Somerset, will be sold at auction on March 8.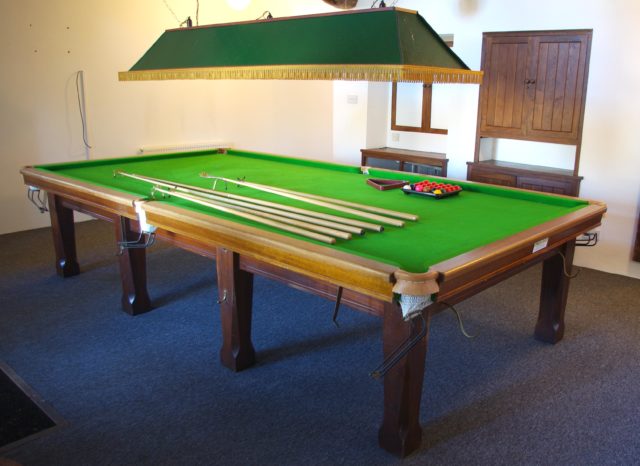 "There's been some terrific music made there, much of which is still relevant today.
"The studio was one of the West Country's best-kept musical secrets. Very few people knew it existed, including me – and I was in a band in the area."
The equipment going under the hammer includes the Euphonix CS3000 mixing console, a pair of Boxer T5 speakers, and the studio's snooker table.