A student is facing life behind bars for stabbing a 19-year-old to death following a petty WhatsApp spat.
Paul Akinnuoye, 20, from Tunbridge Wells in Kent, traded gay insults with Jordan Wright in a group called "Ice city boyz", a court heard.
The defendant called Mr Wright a "batty boy" and he retorted: "On your mum's life I'm straighter than you."
The argument escalated and led to the pair agreeing to a fight in Shooters Hill, south-east London.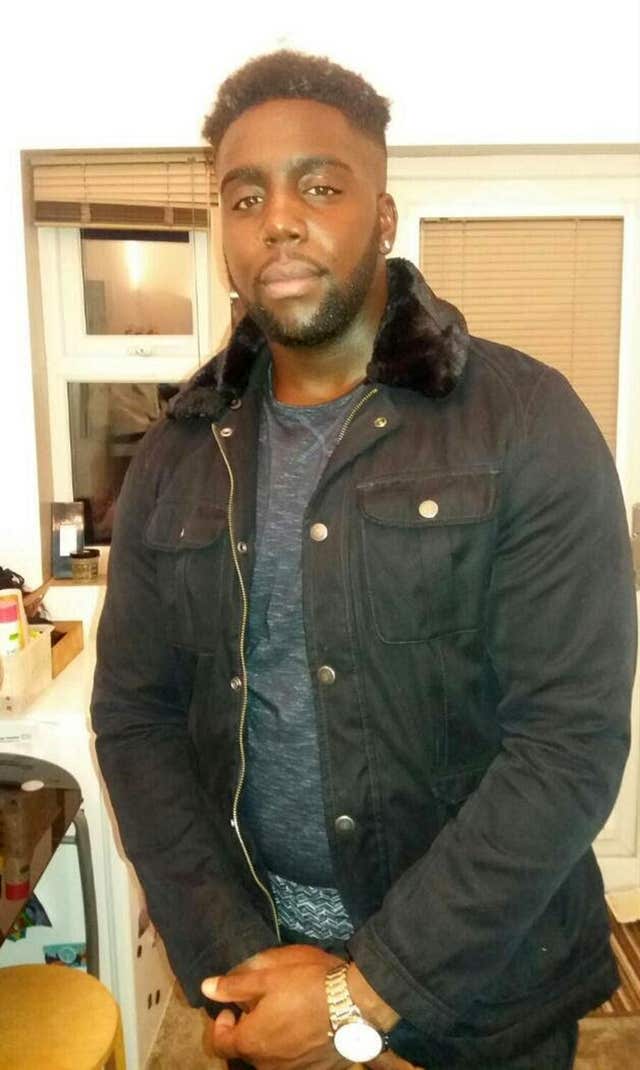 On the evening of April 19 last year, Mr Wright suffered repeated stab wounds, collapsed and died.
In the struggle, part of the knife was left at the scene while the defendant made off in a taxi.
A specialist sniffer dog called Dizzy found a piece of red plastic on the ground which Akinnuoye's housemates later identified as belonging to a set of knives.
He tried to dispose of his phone and cover his tracks, prosecutor Tony Badenoch QC said.
During his trial, the defendant accepted he was at the scene but blamed someone else for the killing.
A jury at the Old Bailey deliberated for a day to find him guilty of murder.
Judge Philip Katz QC adjourned sentencing to a date to be fixed and remanded the defendant in custody.
Mr Wright's mother, Katharine Alade, said: "You don't realise until it happens to you how far reaching one moment of madness can be and what an impact it can make on your life forever. There is not one day when I don't shed tears.
"I could have dealt with him dying at such a young age through illness, but not by the hands of a boy the same age as him and over what?"
His father Neville Wright added: "He was very loving, funny and a very caring person, as well as a very popular person. I think of him every day..of what he would have achieved in life – he is gone, but not forgotten."