Former BHS owner Dominic Chappell is expected to be sentenced for failing to provide information about the firm's pension schemes to investigators after it collapsed into administration with the loss of thousands of jobs.
The self-described entrepreneur claimed he did "everything and more" to help The Pensions Regulator (TPR) but was convicted of three charges under the Pensions Act 2004 after a four-day trial.
Chappell, who pledged to appeal against his conviction, is due to be sentenced on Friday afternoon at Barkingside Magistrates' Court.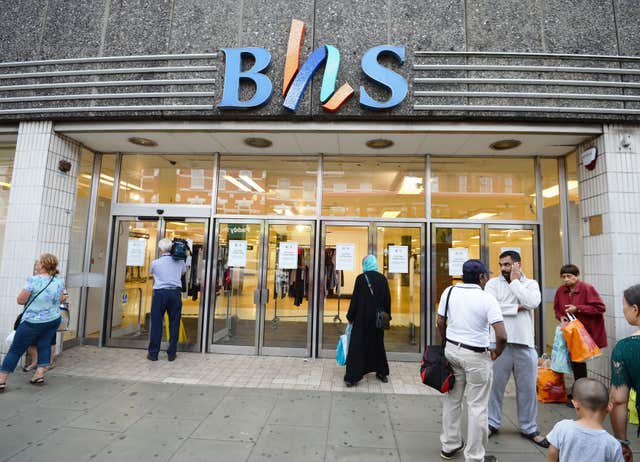 Following a four-day trial and a seven-hour deliberation last month, District Judge William Ashworth said Chappell, who gave evidence saying he had done "everything and more" to help The Pensions Regulator (TPR) with its probe, was not a credible witness.
On more than one occasion as he delivered his judgment at Brighton Magistrates' Court, Judge Ashworth said: "I do not believe the defendant's account at all."
Chappell was the director of Retail Acquisitions, the company that acquired BHS for £1 from billionaire Sir Philip Green in 2015.
The business went into administration in April 2016, leaving a £571 million pension deficit. Sir Philip later agreed to pay £363 million towards it.
Chappell was convicted of three counts of failing to provide information to the regulator over a 10-month period.