Brexit must not be used as an excuse to break up the United Kingdom, Cabinet minister David Lidington will warn.
The country is at a crossroads but severing ties would leave every one of the four nations "weaker and poorer", the PM's deputy will say.
In the latest of the Government's Road to Brexit speeches, Mr Lidington will call for the UK to pull together.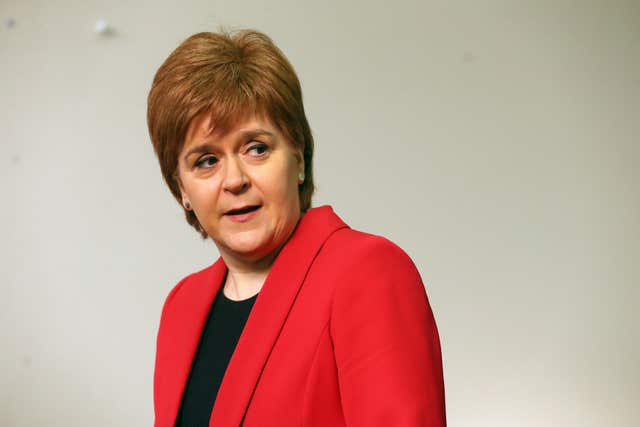 "We are all more prosperous and more secure when we all work together for our common good as one United Kingdom," he will add.
"Leaving the EU presents many challenges for our centuries-old union story – and opportunities too. Some want to use it as an excuse to loosen these ties that bind us together – even sever them completely.
"Such an outcome would leave every one of our four nations both weaker and poorer."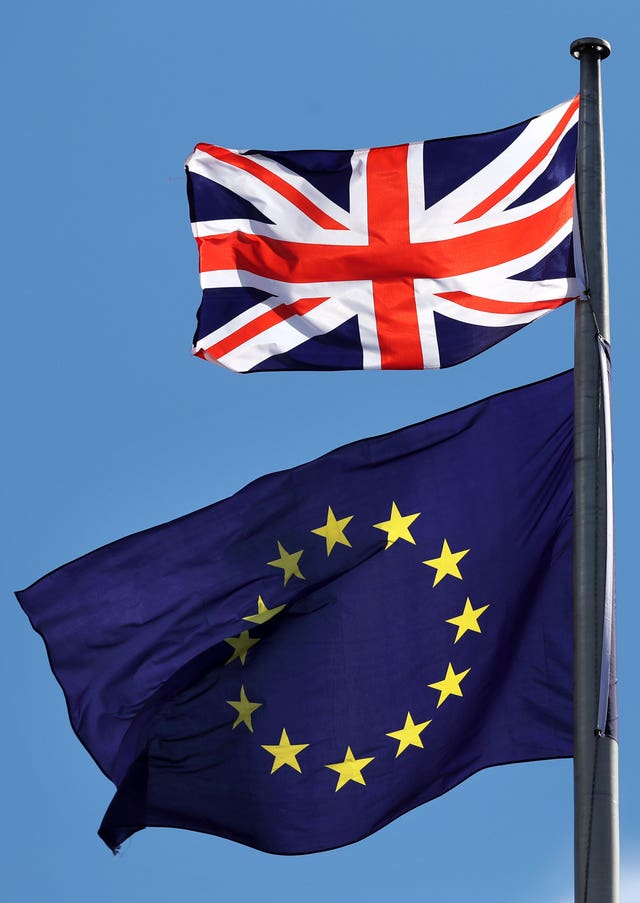 SNP ministers at Holyrood refused to put forward Westminster Brexit legislation for consent votes in protest over how powers would be brought back from Brussels.
Mr Lidington will insist the Government has made a "considerable offer" to commit to sending the vast majority of powers being brought back from the EU to Edinburgh, Cardiff and Belfast.
"Let's be in no doubt: this would mean a very big change to the EU Withdrawal Bill that is before Parliament and a significant step forward in these negotiations," he will say.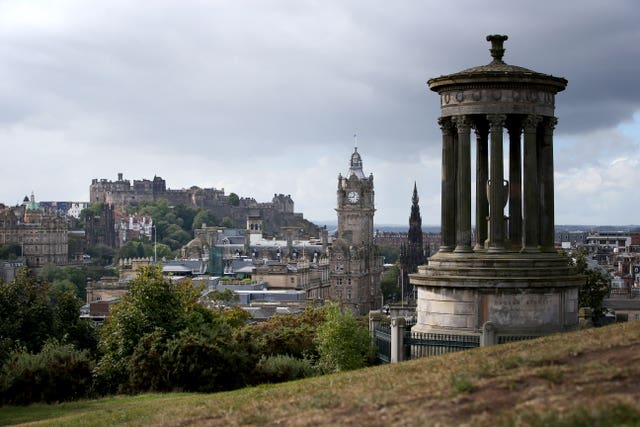 "This offer puts beyond doubt our commitment to a smooth and orderly departure from the European Union, in a way that doesn't just respect the devolution settlements, but strengthens and enhances them."
But the Cabinet minister will warn that some powers are "clearly related" to the UK as a whole and will continue to apply across all nations.
He will add: "The unity that exists between our four nations gives us a scale of ambition none of us could possess alone."
Scotland's Brexit minister Michael Russell said: "The UK Government's approach to date makes a mockery of claims of a partnership of equals – they have failed to properly engage through the Joint Ministerial Committee (JMC) process, while no Scottish MP or minister was invited to the Chequers summit on the final shape of Brexit.
"Scotland voted strongly to remain in the European Union, and there should be an acknowledgement of that by UK ministers, instead of unhelpful rhetoric around their proposed power grab and how that relates to future trade deals."