A driver has admitted killing three teenage boys in a car crash.
Jaynesh Chudasama, of Hayes, west London, pleaded guilty to three counts of causing death by dangerous driving during a hearing at the Old Bailey.
The 28-year-old was the driver of the Audi that hit three friends on Shepiston Lane in Hayes.
The victims were among a group of friends walking towards the Goals five-a-side football club at around 8.40pm on January 26.
Opening the case, prosecutor Crispin Aylett QC said the defendant, a car rental firm employee, had been drinking at the time of the crash and was found to be more than twice over the limit.
The boys, who were old school friends, were on their way to a 16th birthday party when they were mown down on the 60mph road.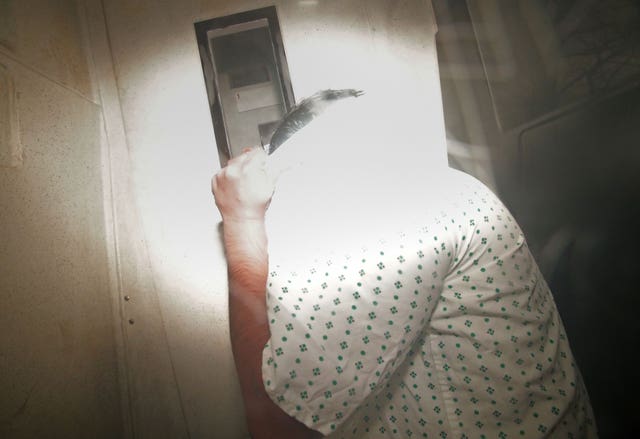 George had gone on to become an apprentice electrician, Joshua was a labourer and Harry a semi-professional footballer.
The defendant hung his head and spoke softly as he entered his guilty pleas in a courtroom packed with family members of the boys.
Prosecutor Crispin Aylett QC said funerals for two of the boys had yet to take place and no victim impact statements had been completed.
He asked for sentencing to be adjourned until Friday March 9.