Two ex-professional footballers have been jailed for scamming £5 million from schools and colleges through a bogus sports leadership scheme.
Former Wales international Mark Aizlewood, 58, and Paul Sugrue, 56 – whose past clubs include Manchester City, Middlesbrough and Cardiff City – promised to help struggling youngsters gain an NVQ in activity leadership.
They told colleges across the country they would provide full-time training in football coaching as well as work experience and a £95 weekly stipend to 3,800 students.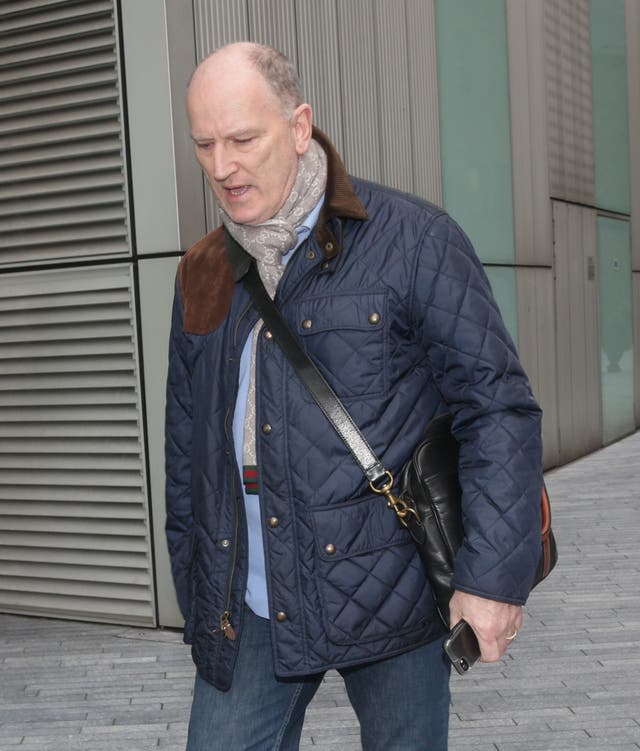 Earlier this month, Aizlewood was convicted of one count and Sugrue of two counts of conspiracy to commit fraud by false representation by offering the non-existent apprenticeships through their firm Luis Michael Training Ltd.
On Monday afternoon, Aizlewood was sentenced to six years, while Sugrue was sentenced to seven years in prison.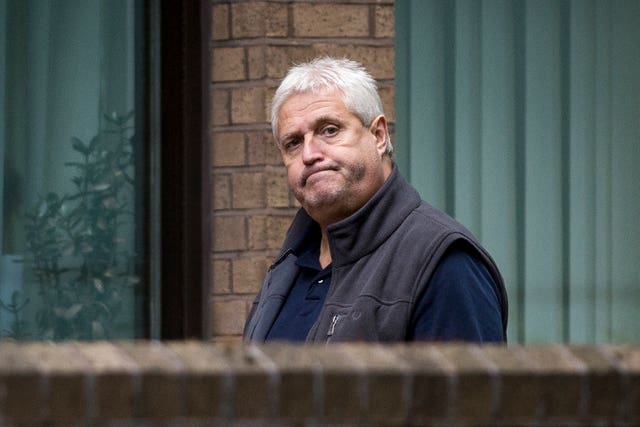 "This was quite simply shameful exploitation," he said, adding: "There was a serious detrimental effect on colleges of further education."
Aizlewood, from Aberdare, Mid Glamorgan, was acquitted of a second count of conspiracy to commit fraud by false representation.
Aizlewood and Sugrue, from Cardiff – along with fellow directors Keith Williams, 45, from Cemaes Bay, Anglesey, and Christopher Martin, 53, from Catmore, in West Berkshire – submitted false accounts to colleges to persuade them to do business with the firm.
They promised the colleges it was the perfect opportunity for "Neets", or youngsters not in employment, education or training, to gain a qualification.
Williams was also convicted of two counts of conspiracy to commit fraud by false representation, and was sentenced to four years in prison, while Martin was sentenced to five years and three months.
Football coach Jack Harper, 30, from Southport, Merseyside, was convicted of fraud and using a false instrument.
He was acquitted of another count of conspiracy to commit false representation.
Martin admitted two counts of conspiracy to commit fraud by false representation ahead of trial, along with Stephen Gooding, 53, from Bridgwater, Somerset, who admitted one charge.
Gooding was sentenced to 20 months in jail.
The company enrolled suitable apprentices to claim money from the colleges, which in turn received funding from the Government-run Learning and Skills Council (LSC), later renamed the Skills Funding Agency (SFA).
Gooding and Harper, who were employed in the business, helped funnel new learners into the scheme.
Some of the bogus students were sourced from a summer football camp run by Harper, who secretly enrolled students to apprenticeships without their knowledge or consent.
LM Training even got sixth formers on work experience in its office to complete tests on behalf of learners, to make it seem like they had the minimum level of maths and English competency.
The work experience students were told they were just practice papers.
When the scam unravelled, the Skills Funding Agency demanded its money back, leaving large deficits in the budgets of many schools.
Aizlewood denied any wrongdoing, telling the jury he had been preoccupied by his late wife's spiralling mental health problems before her suicide in June last year.
He told the court he had neither the "time or inclination" to carry out such a complex fraud during the period.
The former player, who was capped 39 times for his country and made more than 500 appearances in the football league, described how his wife, Penelope, was suffering from alcohol and drug problems, as well as depression.
At the height of his career in the late 1980s, Aizlewood commanded a transfer fee of £250,000 – the record was £1 million at the time – and Arsenal and England legend Ian Wright has said Aizlewood's name was the first in his autograph book.