Legislation designed to cap energy prices for 11 million households across Britain will be introduced to Parliament today.
The Domestic Gas and Electricity (Tariff Cap) Bill would allow Ofgem to limit tariffs until 2020, with the option to extend the cap annually until 2023.
Prime Minister Theresa May said that the Bill, which the Government hopes will become law before next winter, would "force energy companies to change their ways".
A 2016 report found consumers were paying £1.4 billion a year over the odds via energy companies' standard variable tariffs (SVTs).
"Our energy price cap will cut bills for millions of families.
"This is another step we are taking to help people make ends meet as we build a country that works for everyone."
The idea of energy price freezes was floated by then-Labour leader Ed Miliband in 2013 amid concerns over price hikes, and was criticised by Conservatives at the time.
Plans for a universal price cap were announced in the Conservative manifesto last year, but after the election Theresa May passed responsibility to Ofgem, which faced criticism for only coming up with proposals to protect the most vulnerable.
Frustrated by the lack of progress from the regulator, the Prime Minister announced legislation to rein in "rip-off" bills in her speech to the Tory conference in October.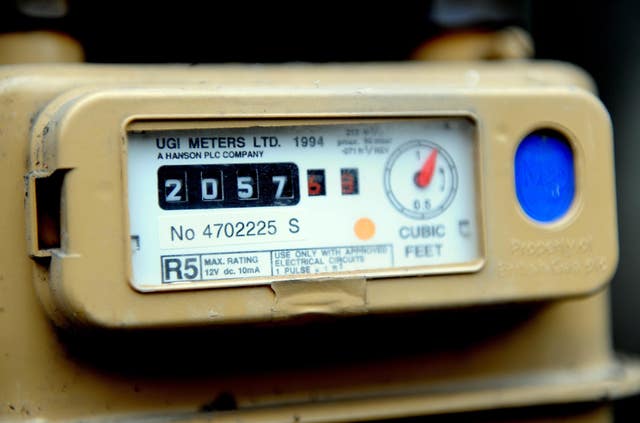 Business and Energy Secretary Greg Clark said the savings from the new law would chip at the £1.4 billion over-payments.
After 2020, Ofgem will recommend to the Government whether the caps should be extended on an annual basis to 2023.
It will review the level the cap is set at every six months.
Rebecca Long Bailey, the shadow business secretary, said: "Today's action, whilst welcome, will do little to comfort customers facing price hikes now after the Government delayed this bill by over a year.
"The Government promised action on energy bills a year ago yet energy costs are still spiralling and four million households live in fuel poverty.
"A price cap is simply a temporary sticking plaster and the Government must realise that they need to do much more to fix our broken energy market."
A cap on the amount suppliers can charge per unit of energy had already been introduced in April 2017 for four million consumers with domestic prepayment meters in their homes.
On February 2, this was extended to a further one million households receiving the Government's Warm Homes discount, which is targeted at vulnerable consumers, such as pensioners.
Gillian Guy, chief executive of Citizens Advice, said the Bill was "a significant step towards an energy market that works for everyone".
She added: "Millions of loyal energy customers have been ripped off by their suppliers for too long.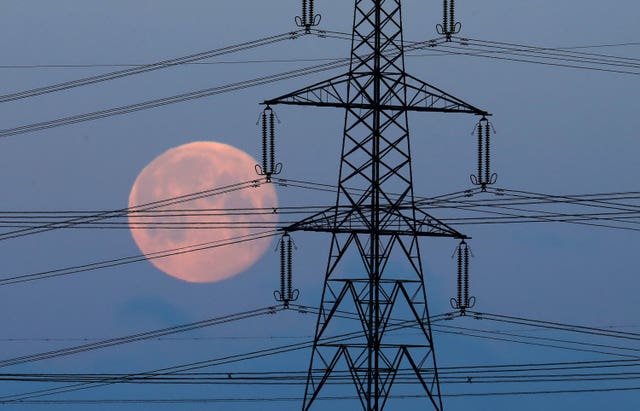 We look forward to working with the Government to ensure that consumers in vulnerable situations are protected in the long term."
Lawrence Slade, chief executive of Energy UK, which represents power companies, said: "It's vital the cap doesn't halt the growth of competition which is helping customers to find a better deal and save on their energy bills.
"It's also important that the cap accurately reflects suppliers' costs, most of which are out of their direct control."