Labour would seek would seek to form a "new and comprehensive" UK-EU customs union to ensure tariff-free trade after Brexit, Jeremy Corbyn has said.
The Labour leader's announcement suggests his party could line up with Tory rebels to force a change in the Government's approach.
But Brexiteers have criticised Mr Corbyn's position as a "betrayal", warning it would leave the UK beholden to EU rules and unable to sign its own free trade deals with countries around the world.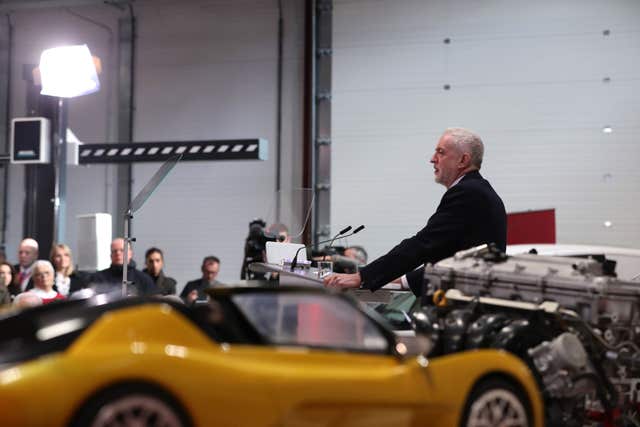 And he said Labour would not countenance a deal that leaves Britain as a "passive recipient of rules decided elsewhere by others".
Mr Corbyn also stressed free movement of EU citizens would end "as a statement of fact" when the UK leaves the EU, committing to the "reasonable management of migration".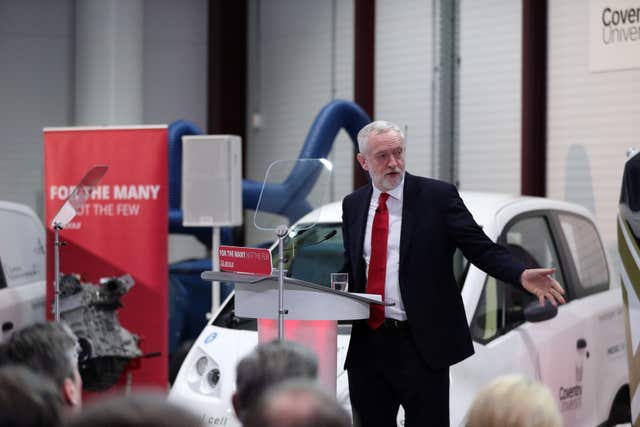 "We have long argued that a customs union is a viable option for the final deal so Labour would seek to negotiate a new, comprehensive UK-EU customs union to ensure there are no tariffs with Europe and to help avoid any need whatsoever for a hard border in Northern Ireland."
He spoke as the Cabinet prepared for a Thursday meeting where they will finalise the Government's position ahead of a major Brexit speech from Mrs May on Friday.
The Prime Minister's official spokesman said: "The Government will not be joining a customs union. We want to have the freedom to sign our own trade deals and to reach out into the world."