A Fed Ex driver had been on a hands free call for nearly an hour when he smashed into the back of a minibus in a crash in which eight people died, a court has heard.
David Wagstaff, 54, was on the phone to a fellow lorry driver with his vehicle on cruise control when the crash on the M1 happened in the early hours of the morning of August 26 last year.
Elliot Brough told jurors at Reading Crown Court on Monday that he had been talking to Wagstaff for 56 minutes when "the phone just went dead".
He said: "I just presumed the signal had gone."
Wagstaff crashed into a minibus driven by Cyriac Joseph, who was waiting with his hazard lights on for the chance to go around a second lorry, driven by Ryszard Masierak.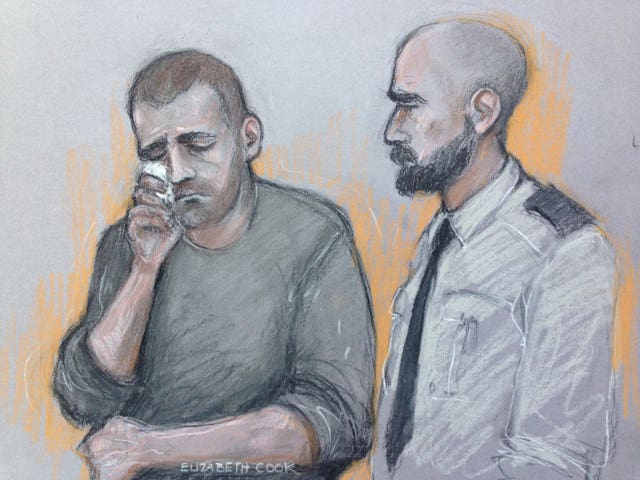 The Polish driver, 32, was allegedly stationary for 12 minutes in the slow lane of the motorway at around 3am on the day of the incident, despite there being miles of hard shoulder available.
He is accused of being twice over the drink-drive limit.
In a police interview, Wagstaff said he "never expected" to catch up to the minibus and the lorry, saying "lack of concentration, that's all I can say".
He told police he spoke to Mr Brough frequently, and that on the night in question they talked about "rubbish", including Everton and Donald Trump.
The court heard that after the accident Wagstaff said words to the effect of: "I was on the phone to my mate at the time. I was on bluetooth, my phone was in a cradle, but I know I'm buggered."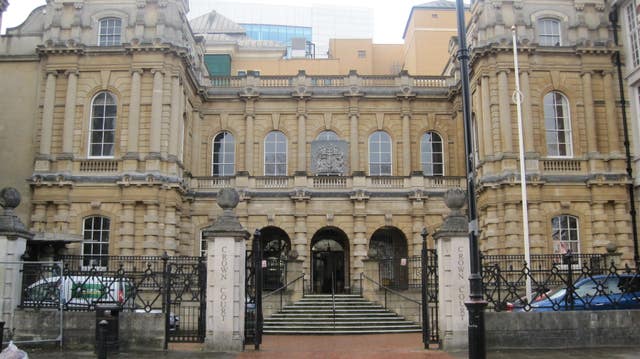 In a statement read by prosecutor Oliver Saxby QC, Mr Ilias said the minibus was "completely smashed to pieces."
He went to the cabin of Masierak's lorry, who asked if he could "go".
When Mr Ilias replied, saying there had been a big accident, the court heard that Masierak said he would stay in the cabin, and that he had been "asleep".
The fatalities, six men and two women, were Mr Joseph, Panneerselvam Annamalai, Rishi Ranjeev Kumar, Vivek Baskaran, Lavanyalakshmi Seetharaman, Karthikeyan Pugalur Ramasubramanian, Subramaniyan Arachelvan and Tamilmani Arachelvan.
Four other minibus passengers, including a four-year-old girl, were seriously injured in the collision on the southbound M1, near Milton Keynes.
Wagstaff, from Stoke, has pleaded guilty to eight charges of causing death by careless driving, and four counts of careless driving.
Masierak and Wagstaff both deny eight counts each of causing death by dangerous driving, and four counts each of causing serious injury by dangerous driving.
Masierak, of Evesham, Worcestershire, faces a further eight charges of causing death by careless driving, while over the prescribed alcohol limit.