A man whose wife was killed in the Omagh bombing said he feels ignored by the main political parties, after writing to them about his proposal to stand against Sinn Fein in the West Tyrone by-election.
Kevin Skelton, whose wife Philomena died in the blast almost 20 years ago, wrote to four of Northern Ireland's major parties asking them to stand aside to give him "a clear run" at the traditionally safe Sinn Fein seat.
The 63-year-old said he wanted to put himself forward for the Westminster vacancy, which came about after Barry McElduff resigned over a controversial Twitter video posted on the anniversary of a Troubles massacre.
There was an outcry from many victims after Mr McElduff posed with a Kingsmill-branded loaf on his head on the anniversary of the Kingsmill killings, which saw 10 protestant workmen gunned down by republican paramilitaries in 1976.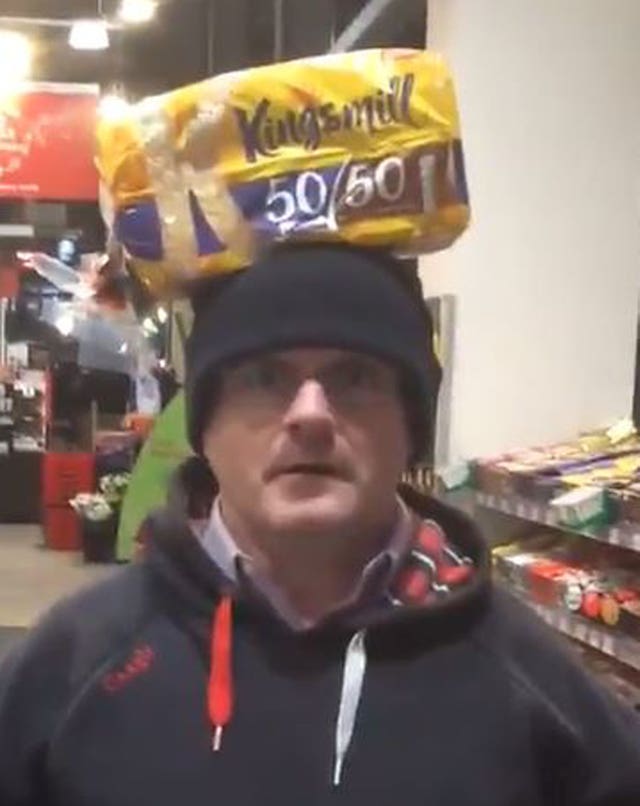 But the grandfather-of-seven said he is yet to hear back from the DUP, UUP and SDLP in response to the letter he sent a month ago.
He said: "It hasn't surprised me one bit, not one bit, that I'm being ignored."
A response from the Alliance Party indicated it was likely to contest the seat, Mr Skelton said.
He said: "With no correspondence coming from any of them (other than Alliance) I take it that they are going to be running candidates."
Asked if he would still consider standing in the by-election – a date for which is yet to be announced – he said: "There's no sense in standing if any of the rest of them are standing because you're only wasting your time. If I got a clear run at it, yes I would give it a go.
"I was putting my name forward as an independent. It's the only possibility of shifting Sinn Fein out of a seat that they are not prepared to take. Sinn Fein are not doing their electorate any favours, they're not doing me any favours, by not taking their seat."
Solicitor Orfhlaith Begley has been announced by Sinn Fein, an abstentionist party, as its candidate for Parliament.
The 26-year-old from Carrickmore, who is the daughter of a former party councillor, was chosen at a selection convention held on Sunday in Omagh.