An 18-year-old man has been charged with the murders of two young men.
Scotland Yard said Isaiah Popoola, of Grafton Way in Camden, north London, will appear at Highbury Magistrates' Court on Monday charged with the murders of Abdikarim Hassan and Sadiq Aadam Mohamed on February 20.
Sadiq Mohamed, 20, died from serious stab injuries after being discovered in Malden Road, Camden, at around 10.15pm.
At 8.30pm the same evening, Abdikarim Hassan, 17, was found with knife wounds in Bartholomew Road and died at the scene.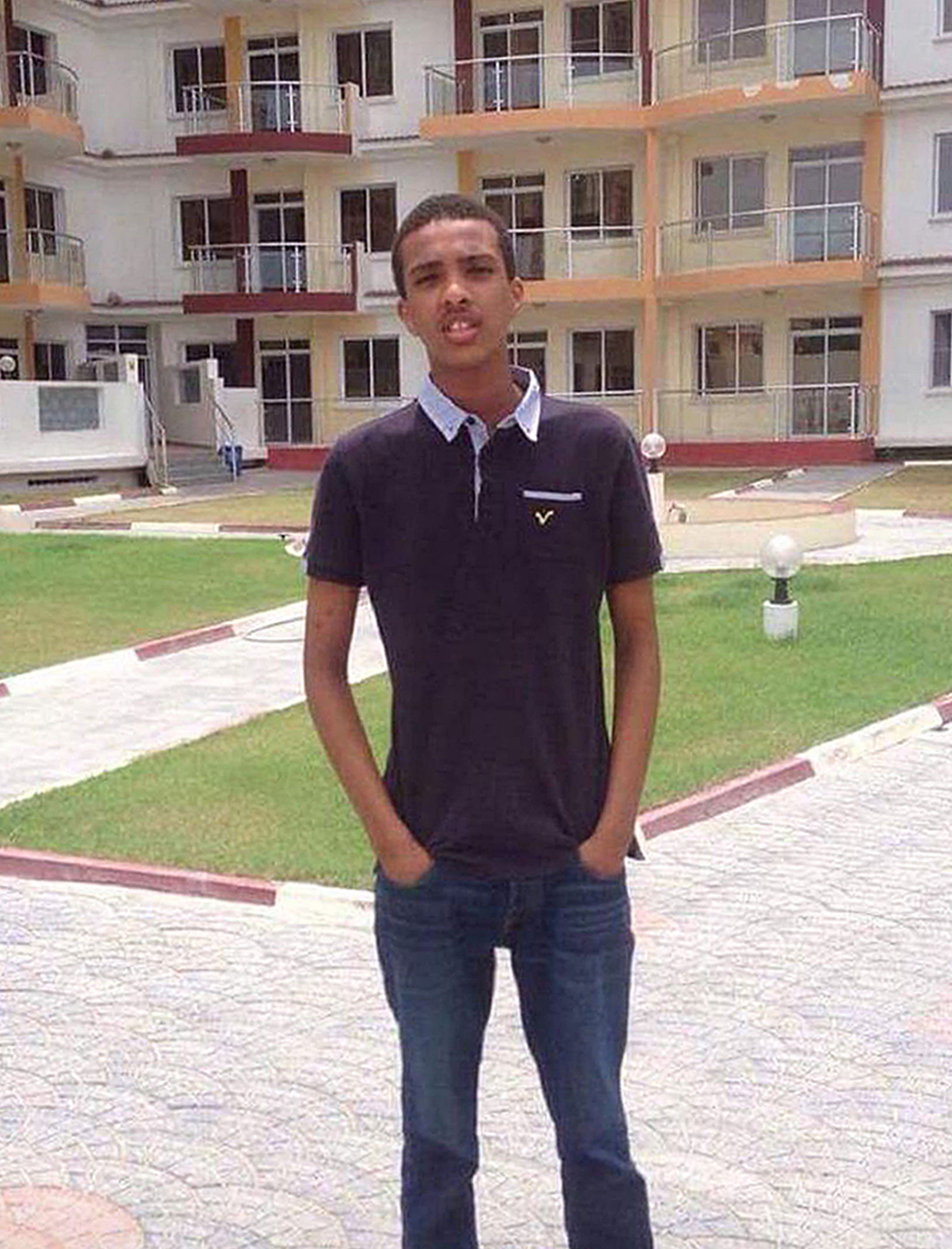 He has been charged with grievous bodily harm on a 17-year-old and attempted GBH on a 24-year-old.