An event made up of illuminated large-scale models was Edinburgh Zoo's most successful ever.
The Giant Lanterns of China saw an extra 80,000 visitors through the zoo's doors, over 50 nights.
It featured an illuminated trail combined of 34 installations made of 469 lanterns including 30 giant pandas, a 115-foot long Chinese dragon and 25 flamingos.
Barbara Smith, CEO of RZSS Edinburgh Zoo, said: "We're extremely proud of the success of The Giant Lanterns of China, it has been our most unique seasonal event to date.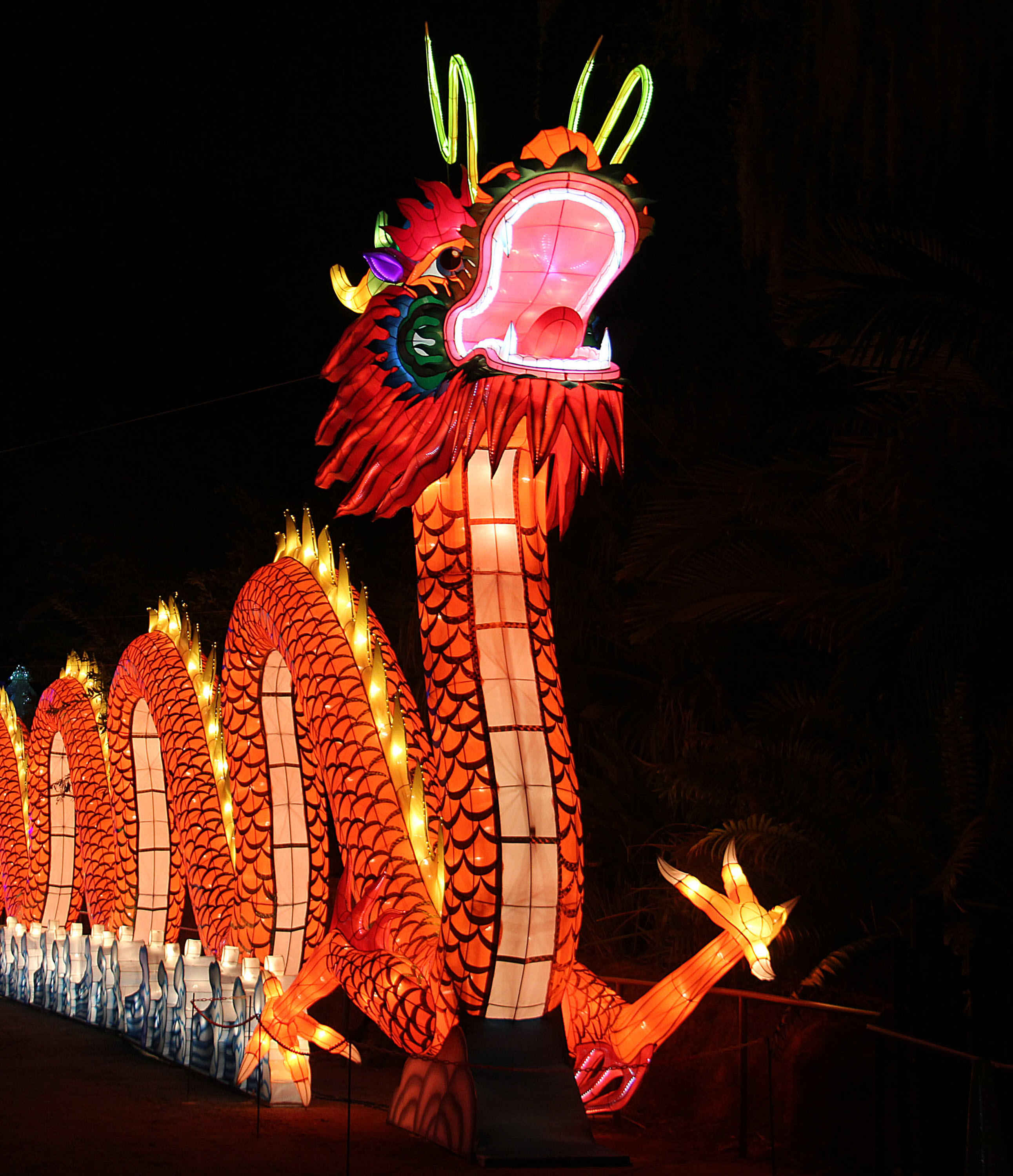 A team of 150 specialist craftsmen from Sichuan Province, China, created the lanterns.
They included steel fabricators, painters and silk artisans who worked 25,000 hours before making the 5,000-mile journey from the Far East to Scotland's capital.