A former private school house master who sexually abused pupils has had his "unduly lenient" jail sentence increased by leading judges.
Peter Webb, now 75, watched via video link from prison as three judges at the Court of Appeal in London quashed his original four-year term and raised it to five years and six months.
Webb was sentenced in December after admitting offences of indecently assaulting four boys during the 1970s and 1980s at Christ's Hospital School in Horsham, West Sussex.
The appeal judges agreed with argument made on behalf of Attorney General Jeremy Wright that four years was not long enough to reflect the totality of Webb's "serious" offending.
Lord Justice Treacy, announcing the decision of the court on Tuesday, said the victims were "vulnerable", and the case involved "a serious abuse of trust".
Even with credit for mitigation and guilty pleas, the sentence imposed was "simply too short".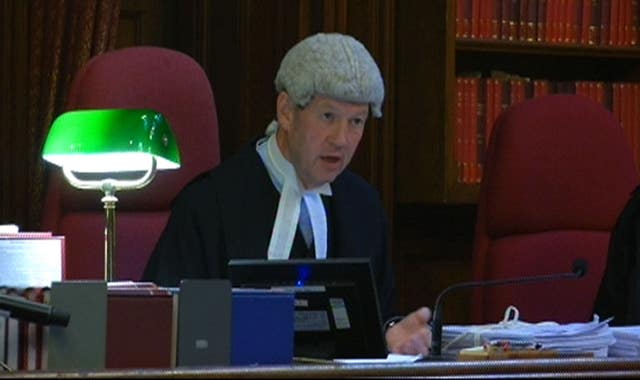 When Webb, who lived in Authon-Ebeon, France, was sentenced at Hove Crown Court last year, Judge Christine Henson described his crimes as a "gross abuse of trust".
She told him he had "used your good character, your status as a teacher and latterly as a house master to allow you to commit these sexual offences against young pupils".
The appeal judges heard on behalf of Mr Wright that one of the "aggravating" features of the offending was that it took place at night in the victims' dormitory.
After the hearing, the Attorney General said in a statement: "The offender should have been looking after these children, but instead he used his position of trust to take advantage of them.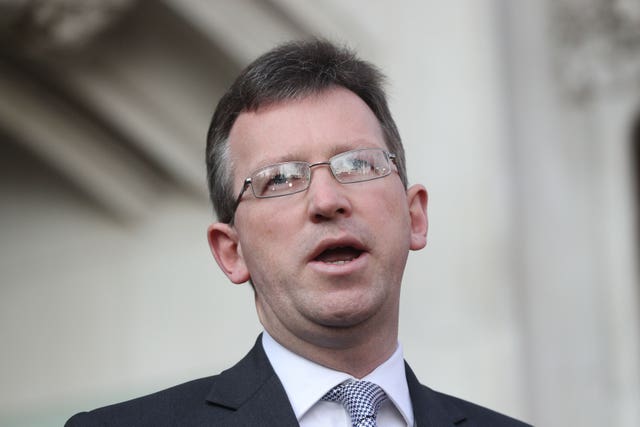 "I hope the increased sentence can bring some comfort to all those affected."