The scale of online child abuse means that police cannot "arrest our way" out of the problem, a senior law enforcement officer has warned.
More than 100 people a week are arrested for online sexual exploitation and abuse, but there are "many more" potential offenders.
Keith Niven, head of safeguarding at the Child Exploitation and Online Protection Command (Ceop), warned that sophisticated offenders were using encryption technology to cover their tracks and urged internet firms to do more to prevent abuse.
"In terms of arresting people, I will use the phrase that we can't arrest our way out of this," he said.
There were 438 arrests every month for online sexual exploitation and abuse, up from 417 in the whole of 2010.
But he warned: "That's not going to solve this problem.
"It puts perpetrators in prison and it keeps them from abusing children but there are so many more out there."
While sharing of indecent imagery had reduced by 75% since 2014, Mr Niven said that offenders were becoming more sophisticated and also using technology to allow live streaming of abuse.
"Offenders are becoming much more sophisticated. If you look at hidden services and encryption, these are all things that offenders use to try and stop themselves from being caught and detected," he said.
He highlighted the case of Cambridge graduate Dr Matthew Falder who was jailed earlier this month for 32 years after a string of offences which he sought to cover up.
The unprecedented operation to catch Falder, who used specialist software to hide his online accounts, was aided by GCHQ, the United States Homeland Security Department and law enforcement bodies in Israel and Australia.
Mr Niven said:  "He was in the higher echelons, the higher end now of sophisticated offenders who know how to use the internet and how to protect themselves.
"That is the area we need to start concentrating on from a law enforcement perspective."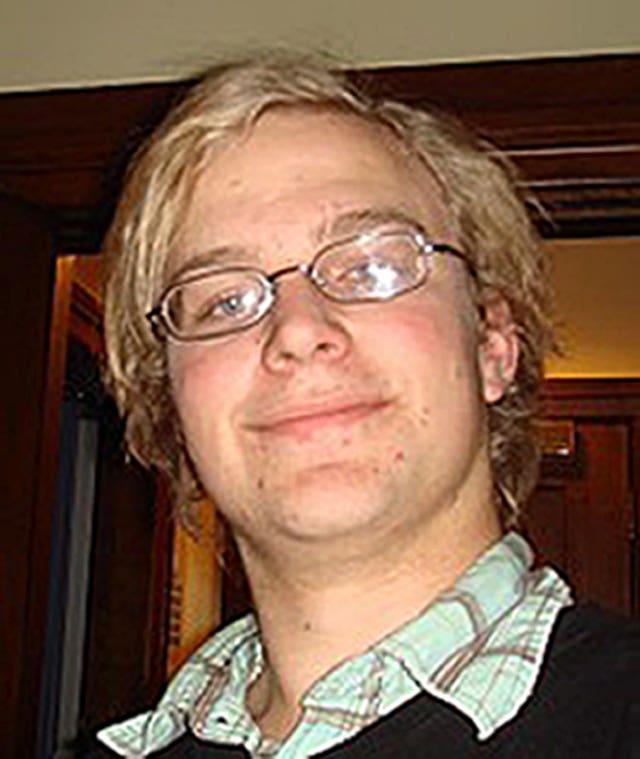 There must be a greater effort to prevent indecent images being uploaded in the first place and artificial intelligence should be used to detect and stop offences, he suggested.
He said the use of live-streaming apps was something that was being found "on a daily basis".
"New technologies lead to new challenges. In recent months we have seen a significant rise of online live-streaming apps and live-streaming non-contact abuse," he added.
He said young children were routinely being given internet-enabled technology to play with, potentially leaving them vulnerable.
"It's vital that we prepare young people, to increase their resilience," he said.
"If we fail to do this we will have failed a generation."
He said Ceop was developing resources for four-to-seven year-olds.
"People say 'four is really young' but four-to-seven year-olds are using this technology.
"We can't bury our heads in the sand about this, we have to get ahead of this and talk to children."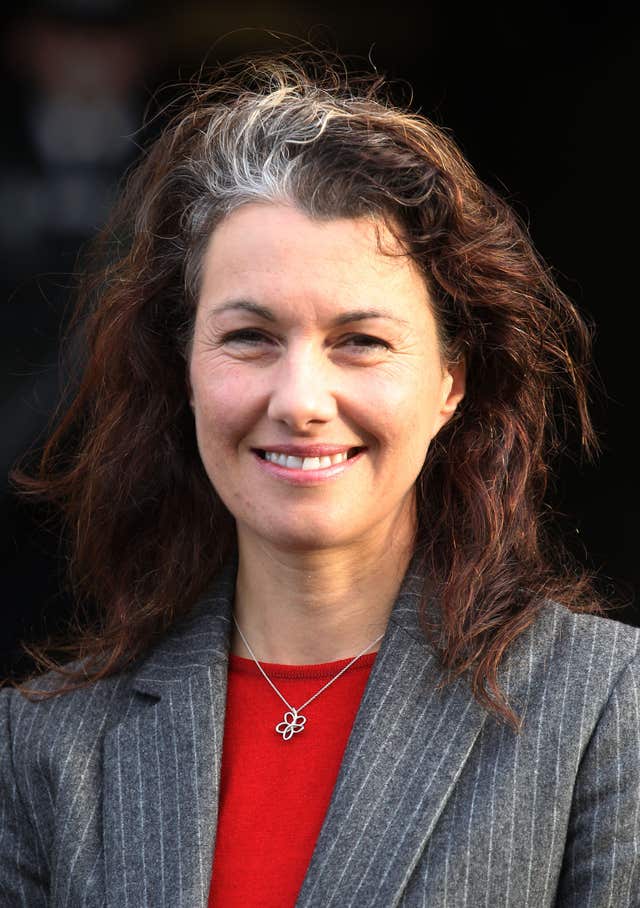 The Rotherham MP said some of her friends gave their toddlers an iPad to keep them occupied.
"They are giving them an iPad when they are two or three and that iPad has got a camera in it, it's just terrifying," she said.
Mr Niven was speaking at the launch of the www.dare2care.org.uk website which gives information on spotting and preventing all types of child abuse.