Lives could have been saved in the Grand Canyon helicopter crash if technology had been fitted to slow the spread of fire, an aviation lawyer has claimed.
At least two of the five fatalities – honeymooning newlyweds Ellie Milward and Jonathan Udall – were ruled to have died as a result of their burns.
It was announced on Monday that the aircraft's operator, Papillon Grand Canyon Helicopters, would retrofit its fleet with crash-resistant fuel tanks, which can buy valuable time for survivors to escape the wreckage before it is engulfed by fire.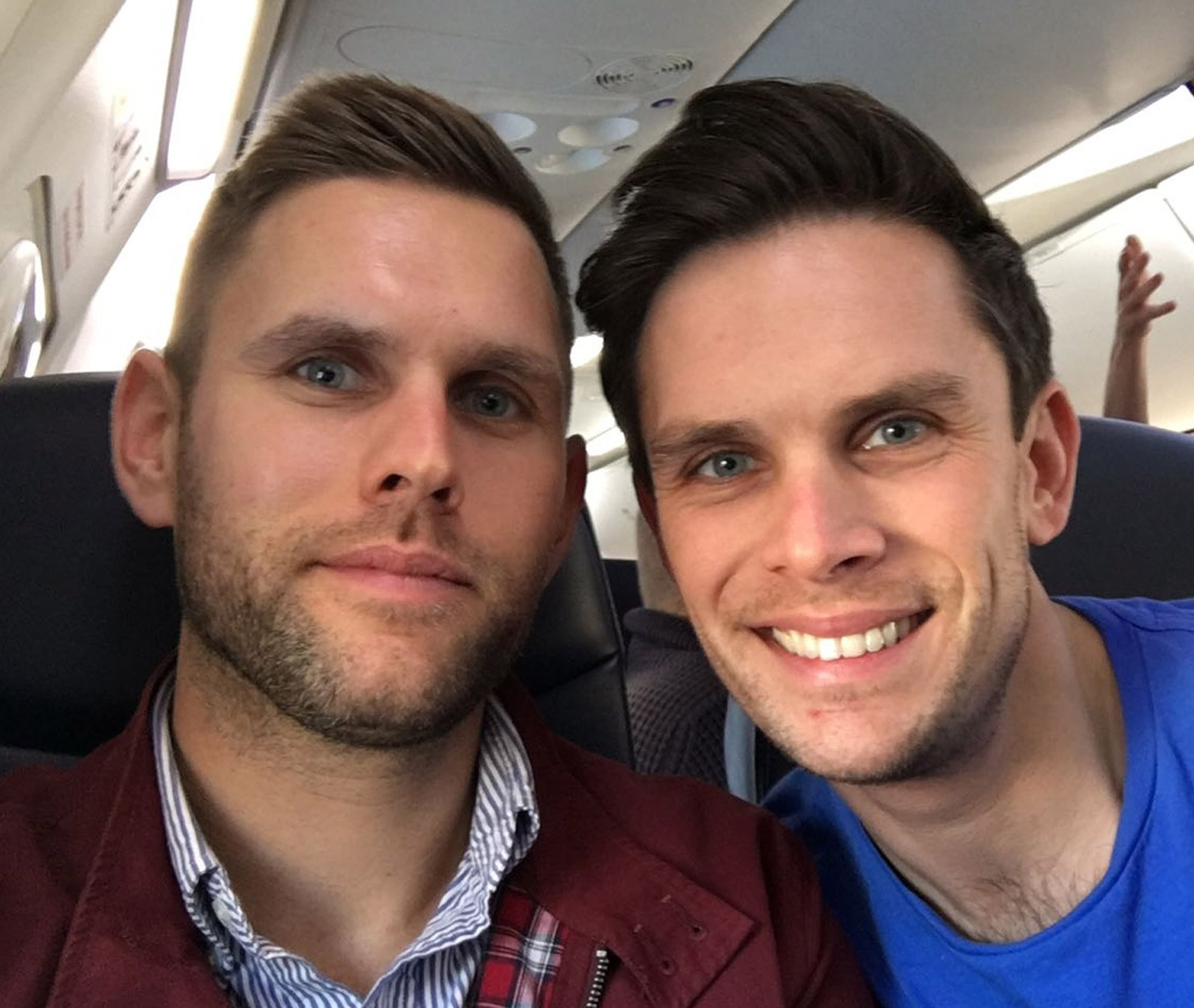 "The ones who died of the burns, they would have walked away if this system had been installed on that helicopter – it would have made all the difference in the world," he claimed.
"I do think they would have survived."
While investigators and Papillon have not confirmed the crashed helicopter did not have the technology fitted, Mr Robb said it is "close to certain" it was absent.
Most of the wreckage was engulfed by flames after it crashed shortly before sunset on February 10, according to the National Transport Safety Board's preliminary investigation.
Mr Udall, 31, originally from Southampton, and Ms Milward, 29, from Worthing, West Sussex, were rescued before dying of "complications of thermal injury" in hospital.
Two others – Jennifer Barham, 39, and pilot Scott Booth, 42 – were also rescued and remain in Las Vegas's University Medical Centre in critical conditions.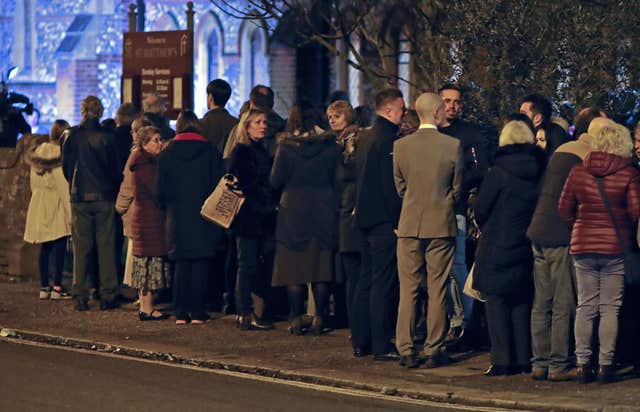 Mr Robb said he won a 38 million dollar (£27 million) lawsuit over a Papillon crash nearly 17 years ago for Chana Daskal, who suffered burns over 85% of her body.
She was the sole survivor of a Grand Canyon crash that killed six people including her husband.
On Monday, maintenance firm StandardAero announced a deal with Papillon to fit 40 of the tanks to its 48-strong fleet, including the Airbus EC130 B4 model which crashed this month.
Mr Robb said: "Isn't it a shame. It's too little, too late for these wonderful people. This should've been done years ago."
The crash-resistant fuel system is not currently mandatory in the US for helicopters certified before 1994.
Papillon has not responded to multiple requests for comment, including on whether the retro-fitting decision was as a result of the latest crash.