The Corbynite chair of the Momentum campaign group has triggered a power struggle at the top of Labour by challenging a Unite union official for the role of party general secretary.
Jon Lansman said he was applying to "open up the contest" and would use the position at the top of Labour's ruling body to strengthen the role of party members.
His decision to stand against Jennie Formby, of Labour's biggest donors Unite, will be seen as the latest evidence that Jeremy Corbyn-backing Momentum is gaining increasing influence within Labour.
Last month Mr Lansman pledged that Momentum would not campaign nationally for the deselection of moderate Labour MPs amid fears of a purge of centrists after he and two other members of the group were elected to the party's ruling National Executive Committee.
The former aide to Tony Benn and Ms Formby will be vying to replace outgoing general secretary Iain McNicol.
In a statement, Mr Lansman said: "In 2015, Jeremy campaigned and won backing for a new kind of politics, for sweeping away the old machine politics.
"This means building a broad, pluralist Labour Party that encourages open, transparent and inclusive application processes for positions such as general secretary.
"I am applying to open up the contest, and ensure we have a wide range of candidates".
Mr Lansman promised to ensure Labour's democracy review, which is expected to recommend an expansion in the power of members who overwhelmingly back Mr Corbyn, "ushers in far-reaching and sustained changes to our party".
He also pledged to "stay tuned" to the  desires of trade union affiliates and to "work hard" to strengthen Labour's link to the unions.
Meanwhile, the Huffington Post UK reported that Mr McNicol signed off on an indefinite extension of Ken Livingtone's suspension over anti-Semitism pending the outcome of a formal internal investigation.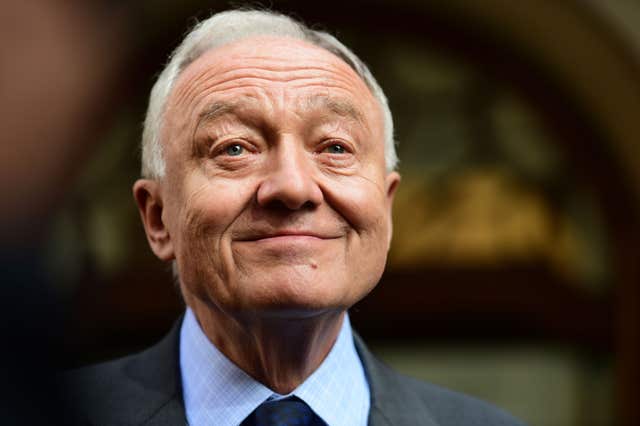 Mr Livingstone has always insisted that he said Hitler had supported Zionism at one time, not that Hitler was a Zionist.
A Labour spokeswoman said: "Ken Livingstone has been administratively suspended from the Labour Party, pending the outcome of an internal party investigation.
"That suspension starts on the date that his membership suspension applied by the National Constitutional Committee ends on 27 April 2018."