A hospital is celebrating carrying out five organ transplants in just 36 hours.
The Royal Papworth Hospital said the number of transplant operations in such a short period was "unprecedented".
A team of more than 40 staff performed the surgery between Sunday afternoon and the early hours of Tuesday – and the achievement is believed to be a new record for the Cambridgeshire hospital.
It is equivalent to almost 5% of the hospital's annual transplants total in just a few hours.
The team, including five surgeons, transplanted two hearts, two sets of lungs and one single lung to five patients on the organs waiting list.
At one point, three of the hospital's operating theatres were simultaneously running transplant surgery, a spokesman said.
Many staff worked for the whole 36-hour period to ensure the operations were a success, it is understood.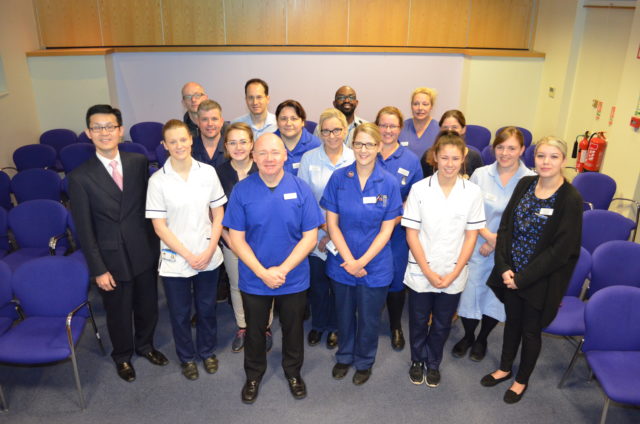 "I've never known it to be that busy," he said.
"Everyone pulled together amazingly – we even had staff who were not on call coming into the hospital on their day off to help, but that's the Royal Papworth way.
"Five transplants is more than 5% of our annual total, and in the space of a few hours. So far this (financial) year we have carried out 88 transplants and expect to do 95."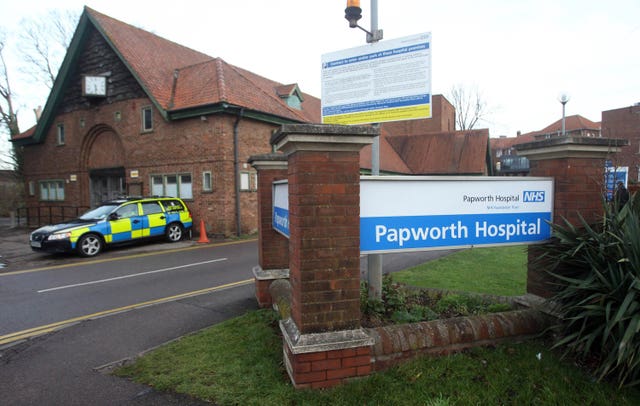 "I've certainly never seen anything like it in the 10 years I've been at the hospital; we were pretty much back to back. Everyone came together and gave everything; some people worked without a break," he added.
"It's a tribute to not only everyone in the transplant team – the surgeons, doctors, nurses and perfusionists – but to staff working right across the hospital, and of course to the donors and their families, whose actions have given these five people a second chance at life.
"I'd urge anyone who has not yet signed the NHS organ donor register to do so today, and to tell their family about their wishes."
To find out more about the organ donor register visit www.organdonation.nhs.uk or call 0300 123 23 23.