A jealous wife who bludgeoned her husband to death with a hammer is challenging her conviction at the Court of Appeal.
Georgina Challen, now 63, attacked 61-year-old Richard Challen in August 2010 as he ate lunch at the kitchen table of their former marital home in Claygate, Surrey.
The couple had been attempting to patch up their marriage after separating but Challen became enraged after discovering he had phoned another woman.
She admitted killing him but denied murder, claiming diminished responsibility.
She was jailed for life with a minimum term of 22 years, which was later reduced on appeal by four years.
The trial heard that after Challen came to suspect her husband was unfaithful, she noted in a diary when he used his Viagra tablets, kept records of his receipts and even recorded following him to a brothel.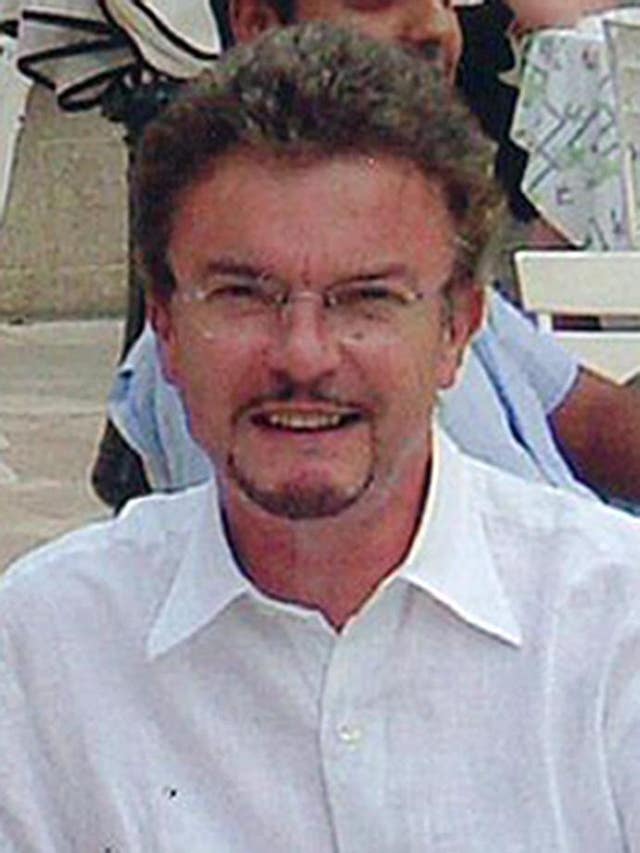 Justice for Women now want new evidence relating to Richard Challen's alleged behaviour to be taken into account.
Challen's lawyer and co-founder of the group, Harriet Wistrich, said the conviction could be reduced to manslaughter because a new law on "coercive control" had been introduced.
Coercive control refers to psychological abuse involving manipulation, degradation, using mind games and generally monitoring and controlling a person's day-to-day behaviour.
Challen's renewed application to appeal against her conviction will be heard on Thursday by Lady Justice Rafferty, Mr Justice Stuart-Smith and Mrs Justice Carr.