Ministers are set to recommend a new offence of causing death by dangerous cycling under plans expected to be announced this week, it has been reported.
Last September, it was revealed MPs were considering introducing the new offence for cyclists who kill pedestrians, in a review designed to reflect public concern over safety on the roads.
According to the Mail on Sunday, the review is expected to recommend the new offence, and it would carry the same penalties as causing death by dangerous driving.
Currently, motorists convicted of this charge face up to 14 years in prison – but the Government has already said it is committed to upping the penalty to a life sentence.
The review followed the case of cyclist Charlie Alliston, who was jailed for 18 months in September for knocking over and killing 44-year-old Kim Briggs as he sped through east London on a bike with no front brakes.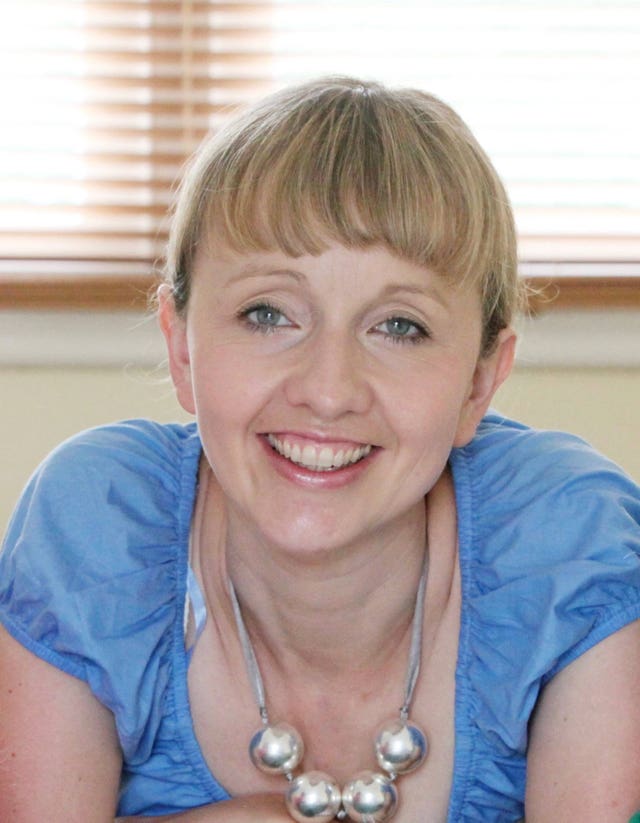 The Victorian law, originally drafted to deal with reckless handling of horses, was used because there was no cycling equivalent in the law of the offence of causing death by dangerous driving.
Mrs Briggs's widower Matthew, from Lewisham, south London, told the Mail on Sunday it would be a "big achievement" to get the law changed.
He said: "I can't make sense of what happened. I have no idea how my kids can make sense of it. I want to make sure that Kim's dying wasn't the end.
"I want the kids to look back in the future and see something was accomplished. That she made it a little bit easier for people in the future."
Meanwhile, more than 100 bike users are killed and 3,000 seriously injured on British roads each year.
A Department for Transport spokesman said: "We are carrying out a review to improve all elements of cycle safety.
"This includes looking at the case for a new offence, equivalent to causing death or serious injury by careless or dangerous driving, to help protect both cyclists and pedestrians."