Scottish Conservative MSP Edward Mountain has called for an SNP MSP to apologise over claims he proposed changes to key land management legislation in order to protect his own interests.
Mr Mountain described comments made on Twitter by Gillian Martin as a "completely unjustified insinuation".
The Forestry and Land Management Bill includes measures to extend the compulsory purchase of land for sustainable development.
However, Mr Mountain has put forward an amendment which would remove these powers from the legislation.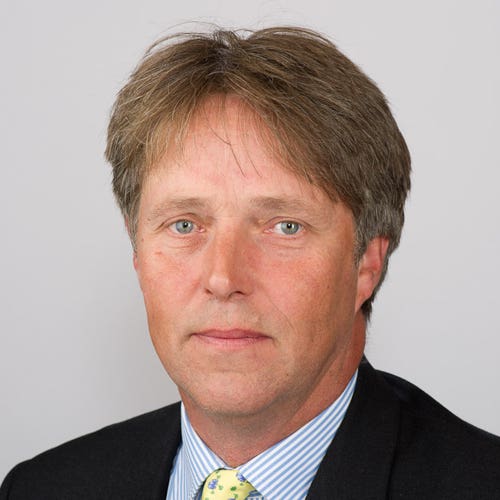 In a tweet related to a newspaper story on his amendment to the bill, Ms Martin wrote: "Make no mistake there are MSPs in Holyrood who are there to protect their own interest. Yet another example."
Mr Mountain said his concerns were "entirely over the quality of legislation".
In a letter to Ms Martin seeking an apology, the Highlands and Islands MSP said Rural Economy Secretary Fergus Ewing "could not justify or give reasons for" the additional powers.
He said: "The Scottish Government has been persistently vague about the purpose and rationale for the new powers.
"At stage one, the majority Rural Economy and Connectivity Committee was of the view that the Scottish Government had not provided sufficient justification for its proposed extension of compulsory purchase powers to cover sustainable development.
"Then, at stage two, we felt the Scottish Government still had not provided an adequate definition of 'sustainable development'."
An SNP spokesman said: "The SNP will not be intimidated by one of Ruth Davidson's privileged, wealthy elite attempting to bully and silence parliamentarians.
"The Tory benches at Holyrood are stashed full of part-time MSPs who have huge external earnings – some of whom have flagrantly abused their privileged position to try and advance their private financial and business interests.
"The SNP will continue to shine a light on that – and to ask the questions Tories like Edward Mountain would prefer were hushed up."
MSPs will debate and vote on final amendments to the bill at its third and last stage on Wednesday.