A public inquiry has dismissed claims Ireland's former police chief spread false rumours about a whistleblower.
Sergeant Maurice McCabe said ex-Garda commissioner Martin Callinan composed text messages circulating to other officers, journalists and politicians an unfounded sex abuse allegation.
That was described as hearsay by the Disclosures Tribunal chairman because it came from a disputed conversation between Sgt McCabe and the former chief of the Garda press office.
Judge Peter Charleton said: "I could not possibly rely on it at the present time, I appreciate that could change."
Mr Callinan has strongly denied the claims and the judge has said there was no evidence of malpractice against him.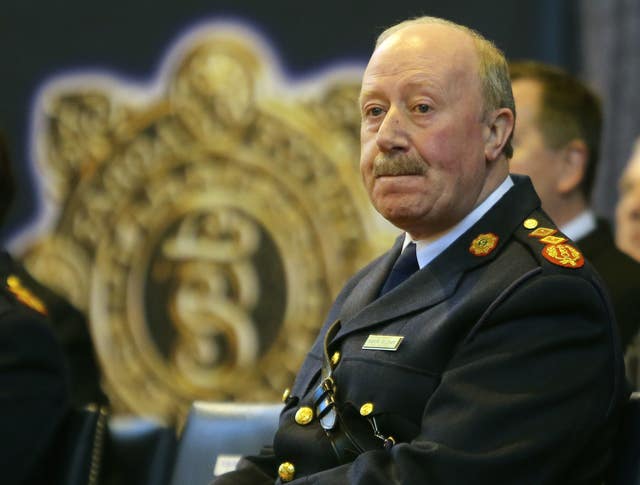 On Monday the tribunal was told former commissioner Mr Callinan ordered that Sgt McCabe be "buried" after the whistleblower made malpractice claims against officers near the Irish border and later escalated his complaints of bullying to the highest levels of the force.
During emotional testimony Sgt McCabe alleged ex-commissioner Callinan told Fianna Fail parliamentarian John McGuinness he had abused his own children and his nieces, and was not to be trusted.
Sgt McCabe said he was left feeling "isolated" and "alone" after a smear campaign allegedly ordered by Mr Callinan.
Separate and unrelated hearsay claims were also made surrounding another former Garda commissioner, Noirin O'Sullivan.
Garda documents before the Tribunal suggested she took Sgt McCabe's complaints seriously.
Sgt McCabe relayed his recollection of a conversation with former Garda press chief Superintendent David Taylor.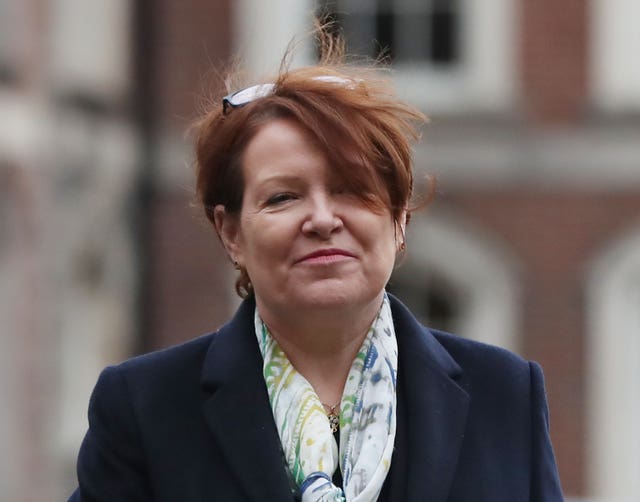 "All I am saying is this is what he (Supt Taylor) told me."
Legal counsel for Supt Taylor said her client did not accept that he passed on information from former Commissioner Callinan about "scurrilous" untrue rumours of sexual assault.
Tara Burns SC said: "Text messages related to informing persons regarding any developments or media broadcast.
"The text messages did not relate to the rumours regarding you and the sexual assault allegation in 2006."
Sgt McCabe responded that it was his word against Supt Taylor's and he stood by his account.
Ms Burns said: "Supt Taylor denies that he said that Martin Callinan created these texts and sent them on.
"He denies that they were in relation to specific malicious rumours in 2006."
Sgt McCabe claimed he was harassed after making allegations of Garda wrongdoing.
The row over how senior Garda figures and ministers handled his claims of negligence and corruption almost brought down the Irish Government before Christmas.