A British adventurer is embarking on another huge expedition this summer – walking the entire length of China's Yangtze River over the course of just a year.
Ash Dykes will face sub-zero temperatures as well as the threat of black bears, wolves, giant hornets and Chinese cobras.
The 26-year-old will set off from the source of the Yangtze in the Tibetan Plateau and trek through the Jianggendiru Glacier, traverse fertile wetlands, steep mountains, deep valleys and historic cities before reaching the point at which the river flows into the East China Sea.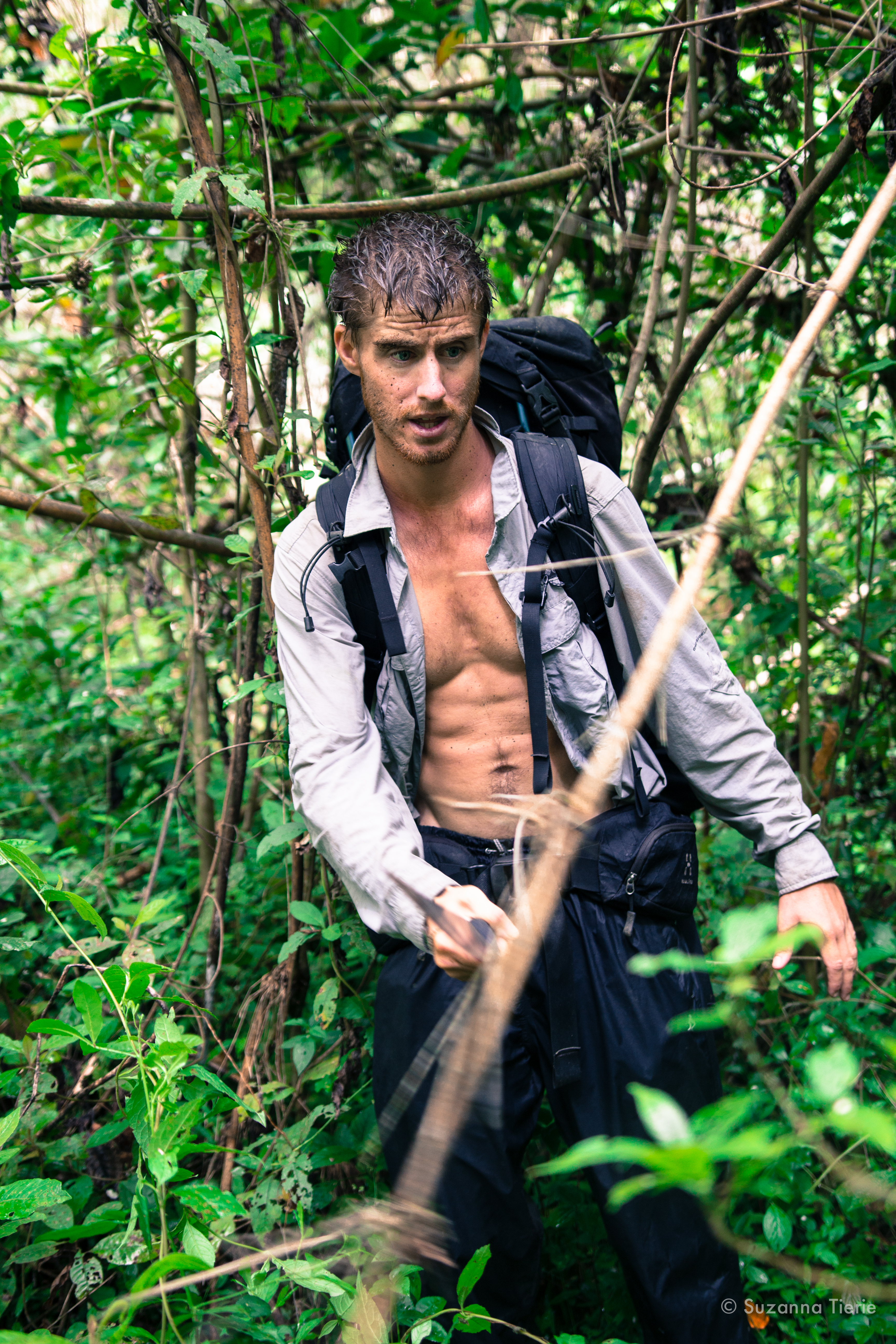 Mr Dykes, from Old Colwyn in North Wales, will set off in June and travel only on foot.
Should he complete the challenge it will mark his third world-first record since he became the first person to trek solo and unsupported across Mongolia in 2014 while pulling a trailer weighing 120kg carrying everything needed to survive.
He also hiked the length of Madagascar one year later – an expedition which nearly cost him his life after he contracted a deadly strain of malaria.
"During my time at college, I worked long hours to save up money, enabling me to take off and travel at age 19," Mr Dykes said.
"I love visiting remote places, learning from the locals and experiencing their way of life first-hand.
"We learn so much from other communities and cultures, so I want to share my journeys and stories with others and hopefully inspire them to travel, learn and pursue their passions whilst protecting the world we live in.
"Fitness is also a huge passion of mine, and it enables me to complete these brutal expeditions. I'm always pushing myself to train harder and grow fitter and stronger so that I can travel to the remotest corners of the Earth and come out the other side a wiser, tougher and better educated individual.
"I know China is going to push me to my physical and mental limits, but I'll be as prepared as possible to face the kinds of tests such a diverse and, in some places, uninhabitable landscape will throw at me."
In preparation for the expedition, Mr Dykes has been undertaking an intense fitness programme that involves body weight and calisthenic training to improve his strength, stamina and agility.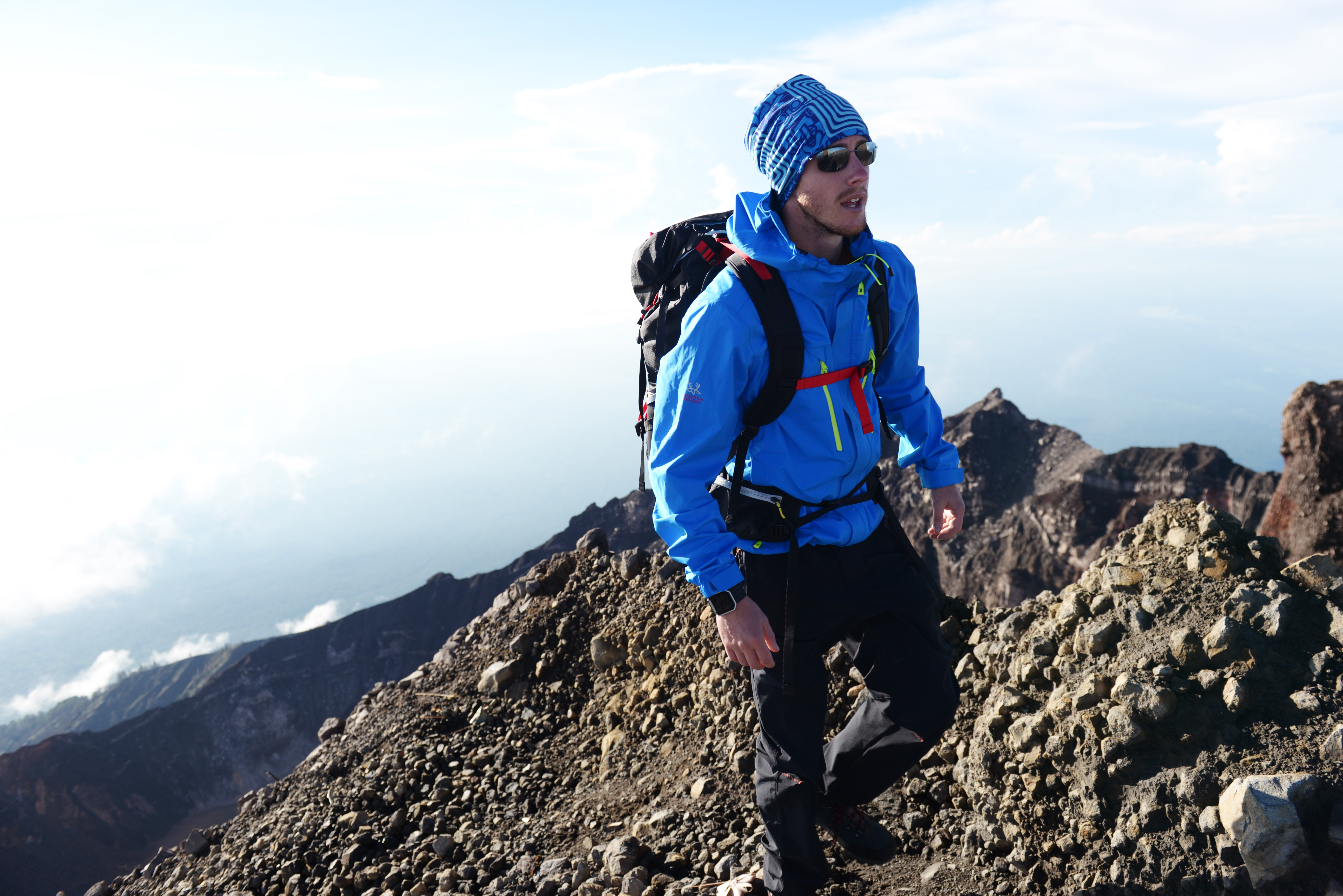 "It's definitely a combination of fitness and mind-set that has pulled me through during the darkest days of my previous expeditions," he said.
"When the going gets tough, you've got to have faith in your preparation and believe the training you put yourself through will now shine and enable you to push on.
"I'm really going off the beaten track in China – but I'm really excited to immerse myself in the country's stunning interior, meet the locals and experience the wildlife as I trek through some of the world's most stunning landscapes."