A former soldier at Deepcut Army Barracks has said she saw a private who was later found dead from gunshot wounds being assaulted and bullied.
Amanda Maxted-Blain told a fresh inquest into the death of Private Sean Benton, 20, in June 1995 that it seemed to her that instructors were trying to break him.
In excerpts from her 2003 statement which were read out at Woking Coroner's Court, she said: "He (Pte Benton) was a good lad. He would have made a good soldier, and a very good one, if given a chance. Sean was treated like a piece of shit."
She also recalled Pte Benton being punched, lying helpless on the ground, facing verbal abuse and being "humiliated", according to her statement.
Private Benton was found with five bullets in his chest in June 1995, shortly after he had been told he was to be discharged from the army.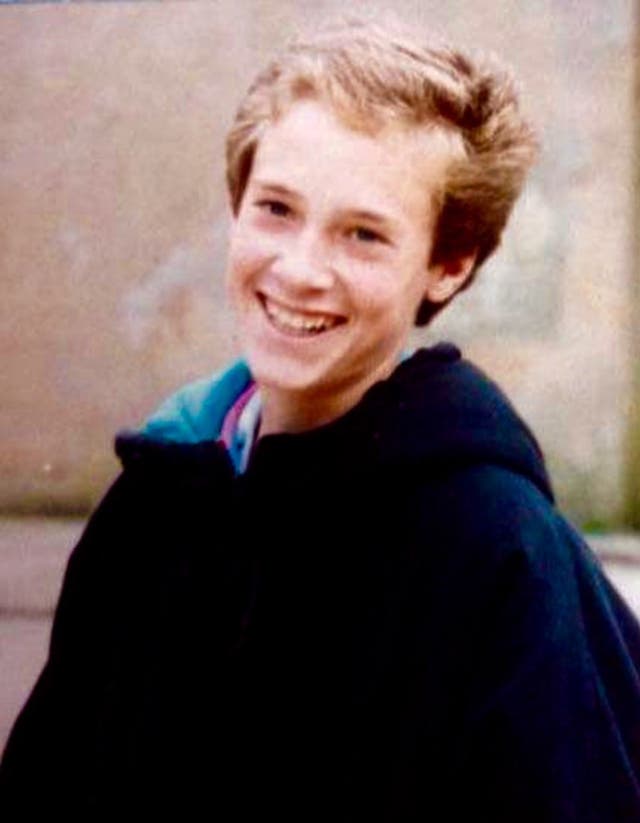 The fresh inquest into the death of the Sussex army recruit has heard claims of bullying by instructors at the base.
Allegations have been made against two of Pte Benton's instructors – Sergeant Andrew Gavaghan and Corporal Martin Holder.
Ms Maxted-Blain recalled an alleged parade ground incident soon after she arrived at Deepcut in May 1995, where she said she saw Pte Benton being bullied and shouted at by Sgt Gavaghan.
There were possibly about 150 soldiers standing by, she suggested.
Pte Benton was punched in the stomach by Cpl Holder and fell to the ground as his legs gave way, according to Ms Maxted-Blain.
In her statement she alleges that as Pte Benton was "doubled up in pain" Cpl Holder was "kicking him in the back kidney area two or three times".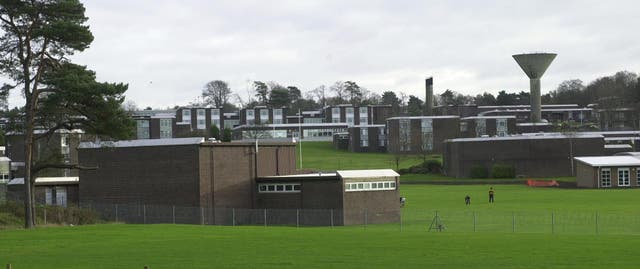 She described Pte Benton as holding back tears and his face was bright red as he got up and joined the parade of soldiers.
In her statement she also said Pte Benton was called a "waste of rations, oxygen thief" but told the inquest that everyone might be called that in the Army at some point.
Patrick Gibbs QC, representing Cpl Holder, questioned Ms Maxted-Blain about the amount of time she may have been at Deepcut with Pte Benton saying it may have been just a few weeks.
He told her: "It is possible that you were at Deepcut for two weeks.
"You have packed a lot in. You have seen him violently assaulted in front of 150 other soldiers who do not remember it."
Pte Benton's family have campaigned for years for a full investigation into his death amid allegations he suffered prolonged physical and psychological bullying.
The first came back with a verdict of suicide in 1995, even though no evidence was given about his experiences at Deepcut.
The hearing was adjourned until Thursday at 10am.