Boris Johnson has said leaving the European Union without a Brexit deal does not hold "terrors" and the UK would do "very well" on World Trade Organisation terms.
The Foreign Secretary also suggested there could be "very minimal controls" at the Irish border after Brexit but insisted there was "no need" to return to a hard border.
Speaking to an audience of Telegraph subscribers Mr Johnson said Brexit would be "triumphant success".
The Telegraph reported Mr Johnson said: "I've never been one of those who is apprehensive about the so-called no deal scenario.
"No deal is better than a bad deal.
"If we have to come out on WTO terms we will be prepared to do so.
"It doesn't hold terrors for me and we will do very well under those circumstances as well."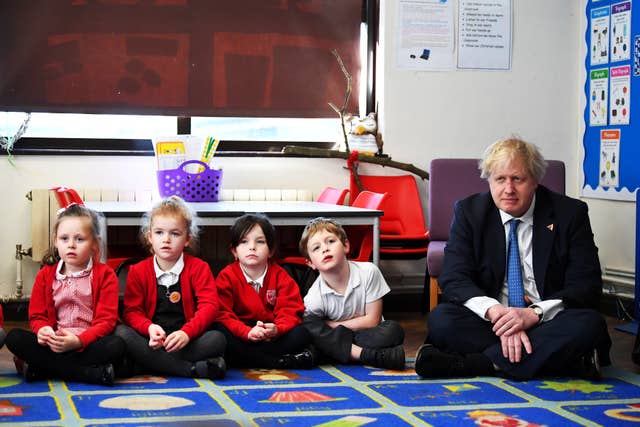 "That would suit me fine," he said.
The Prime Minister has suggested a transition period should last for around two years – which would expire near the end of March 2021 – while Brexit Secretary David Davis has put a range of between 21 and 27 months on the deal.
On the issue of the frontier between Northern Ireland and the Republic, Mr Johnson said it "will be possible to have very, very minimal controls at the border".
He said the issue "has understandably a great deal of political, emotional charge" and it is "all too forgivable for politicians to wish to be absolutely certain about how things will work".