Tactile Meghan Markle is becoming known for dishing out warm embraces to those she meets.
But the future royal's at-ease nature is likely to be keeping her royalty protection team on their toes.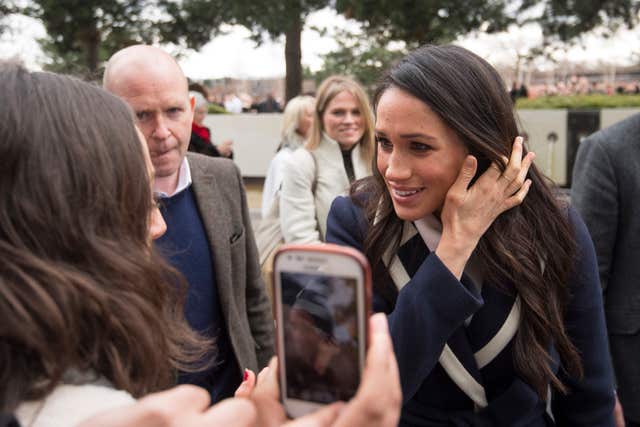 Walkabouts are the Windsors' closest interaction with the general public, when scores of people wait in the open air to catch a glimpse of the visiting royal.
The Queen introduced the idea of the haphazard but happy meetings with people in the crowds in the early years of her reign – and has always refused to drop them despite security worries.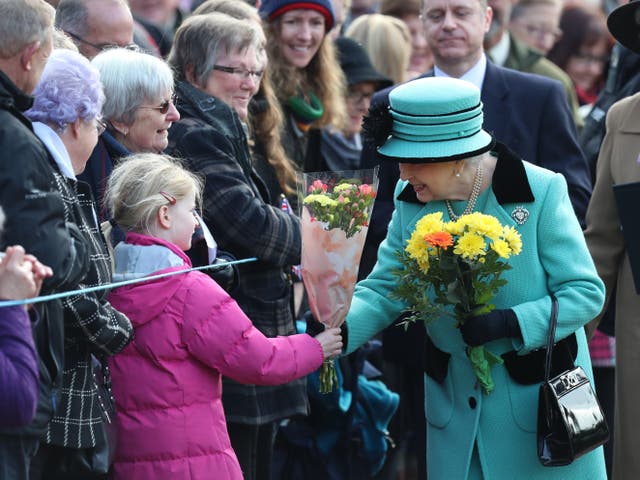 Ms Markle was watched by her alert and serious-looking bodyguards as she carried out official duties with Prince Harry.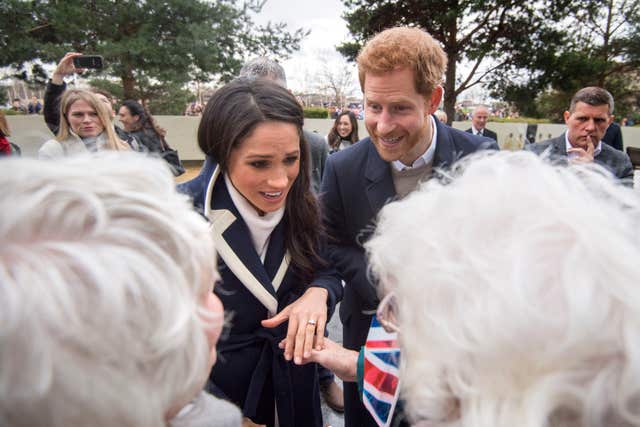 Schoolgirl Alina Lebedeva, a member of the extremist Russian nationalist National Bolshevik movement, hit Charles with a red carnation in protest at the war in Afghanistan as the prince met the crowds in Riga.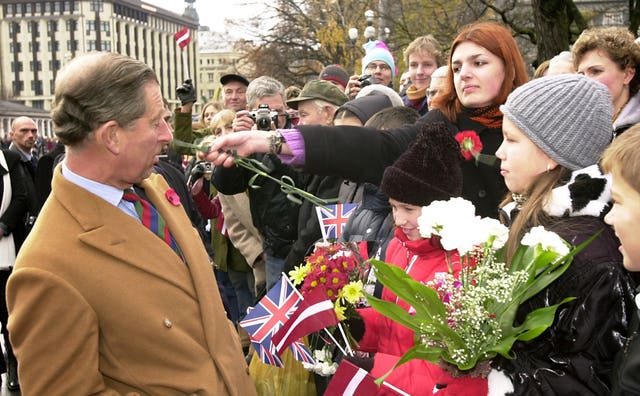 Anne, who survived an armed kidnap attempt in 1974, told Woman's Hour on Radio 4 in 1994: "I think it is a permanent possibility, I am afraid. We just have to live with it.
"Just travelling around has its own risks, but then so does getting out of bed. So, life's too short, really …"
When Ms Markle marries Harry, she will be entitled to her own personal protection officer from the Metropolitan Police's Royalty and Specialist Protection unit, paid for by the taxpayer.
Harry has grown accustomed to the intrusion since childhood, but Ms Markle will have to adjust to a lifetime of being accompanied by a bodyguard.