A police inspector was "ghostlike" and "vacant" when he was found walking with no shoes on in the hours before his wife's body was discovered, an officer has told a court.
Darren McKie, 43, is accused of strangling Detective Constable Leanne McKie, 39, before dumping her body in Poynton Lake, Cheshire.
Pc Tom Spowage told Chester Crown Court he and colleague Pc Phillip Reeves had seen McKie, wearing black trousers and a black jacket with his hood up, while on patrol in the Wilmslow area at 1.30am on September 29 last year.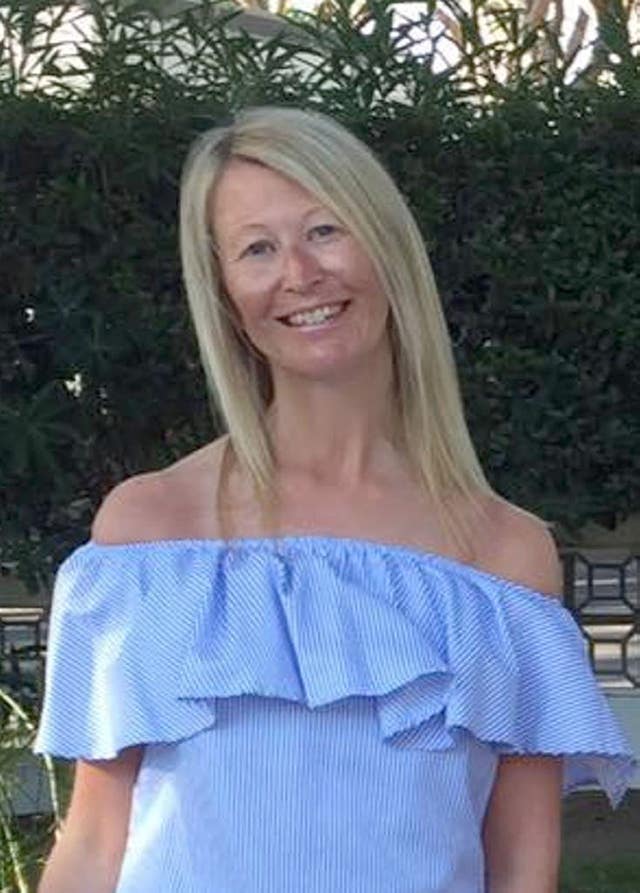 Pc Spowage said when they stopped McKie to ask where he was going, the father-of-three had pointed to a housing estate and said: "I just live over there."
But 45 minutes later they saw him walking again, this time with no shoes on.
Pc Spowage described McKie as "just sort of blank, very vacant, ghostlike. No sort of emotion or anything".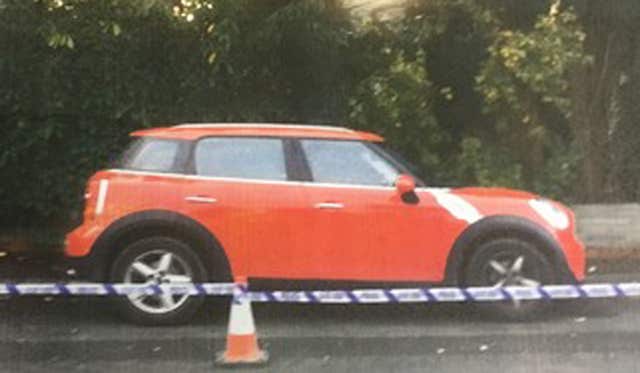 He also told them he was an officer with Greater Manchester Police.
Pc Spowage said: "He stated he was on his way home and his feet were hurting, so he had taken his shoes off and thrown them away."
The court has heard the trainers were later recovered from a wheelie bin and found to have his wife's blood on.
Pc Spowage said they drove McKie to his house, a short distance from where they had found him, and when they went in found his children had been left home alone.
Once at the house, he told them he had been out looking for Mrs McKie because she had not returned from work.
Pc Spowage said one of the children was crying upstairs and McKie brought her down, holding her in his arms.
He said: "There was no interaction between Darren and the child. He was very cold, very emotionless, unmoved by anything."
Pc Reeves said: "He had a vacant look on his face, no expression whatsoever. The whole time we stopped him, it was as if he was not a person."
The officers left the property, but after carrying out checks on Mrs McKie's car and speaking to a senior officer they returned just before 4am, when McKie answered the door wearing his dressing gown.
Pc Reeves said he searched the house and saw the washing machine was on and had black clothing in, which he believed may have been the clothes McKie had previously been wearing.
The officers asked McKie to carry out a search for his wife's phone using the Find My iPhone app and it revealed it was at Paddock Hill Lake in Mobberley.
McKie was arrested on suspicion of his wife's murder by Pc Reeves just after 5am.
He denies the murder and manslaughter of his wife.
The trial is due to continue on Friday.