GKN has rejected a final £8.1 billion takeover offer from Melrose Industries, saying it "continues to fundamentally undervalue" the engineering giant.
On Monday morning Melrose raised the stakes in its attempt to seize control of GKN with an improved offer, raising it from an initial £7.4 billion to £8.1 billion.
It is now offering GKN shareholders a total of £1.4 billion in cash and the chance to own a 60% stake in Melrose.
The turnaround specialist said it represented an "attractive immediate premium" of 43% on GKN's closing price on January 5 at 467p per share.
But GKN chairman Mike Turner said: "The board believes that Melrose's revised offer continues to fundamentally undervalue GKN and has no hesitation in unanimously rejecting it.
"Melrose is not the right owner of GKN. Its management lacks relevant experience and its short term business model is inappropriate for GKN's customers and its investors.
"Winning new business in our markets would be more difficult if customers were uncertain as to the identity of their future long term partners."
The comments came after Melrose chairman Christopher Miller hit out at the takeover target's efforts to fight off the hostile bid, particularly GKN's recent agreement to merge its automotive business with US firm Dana in a 6.1 billion US dollar (£4.4 billion) deal.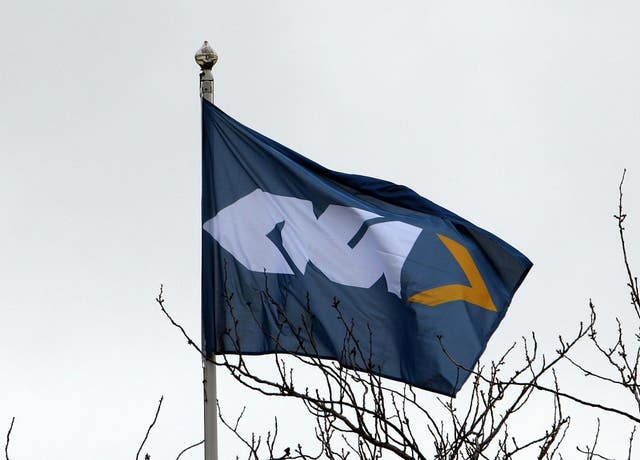 Mr Turner pleaded with investors to have faith in the plan and rebuff Melrose.
"Over the past few weeks, we have demonstrated how much we can achieve for our shareholders.
"We ask for shareholders' support as we continue with the transformation of GKN. Give us the opportunity to finish the job. Reject Melrose's offer."
The deadline to accept Melrose's increased offer is 1pm on Thursday March 29 and Aviva has come out in favour of the deal.
"As shareholders in both Melrose and GKN, we favour Melrose's proposed measured execution of value rather than GKN's reactive review of its business structure.
"Consequently, we believe the interests of shareholders in both companies are best served by accepting Melrose's raised bid," David Cumming, Aviva Investors' chief investment officer for equities, said.
GKN became a target following profit warnings in October and November after problems at its US aerospace division sent shares tumbling.