Melrose Industries has raised the stakes in the takeover battle for GKN with a "final offer" that values the UK engineering giant at £8.1 billion.
That is compared with the £7.4 billion bid previously put forward by Melrose, which is now offering GKN shareholders a total of £1.4 billion in cash and the chance to own a 60% stake in Melrose.
The turnaround specialist said it represented an "attractive immediate premium" of 43% on GKN's closing price on January 5 at 467p per share.
In a letter to GKN shareholders, Melrose chairman Christopher Miller hit out at the takeover target's own efforts to fight off the hostile bid, particularly GKN's recent agreement to merge its automotive business with US firm Dana in a 6.1 billion US dollar (£4.4 billion) deal.
Mr Miller said: "We are nearing the end of the customary offer timetable and it is now time for you to decide.
"On the one hand you can join us on a journey of value creation by investing in a UK listed manufacturing powerhouse worth over £10 billion today and receiving £1.4 billion of cash.
"On the other hand your Board is attempting a hasty fire-sale of GKN businesses before they have been given a chance to reach their potential and with damaging consequences, we believe, for all stakeholders."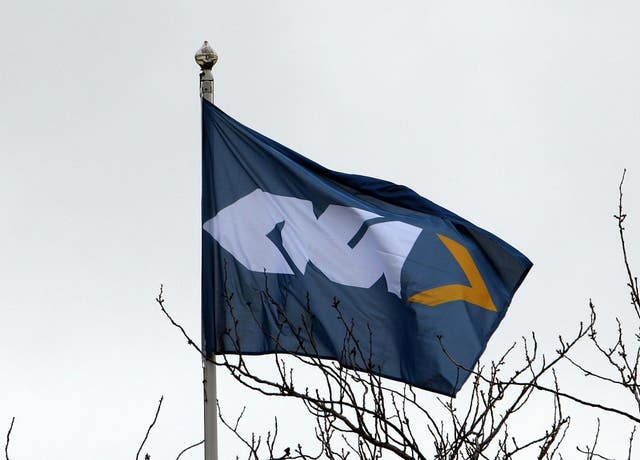 Mr Miller said some GKN investors would not be able to hold the foreign listed shares, adding that the Driveline agreement was likely to involve a "lengthy and uncertain completion process" with competition clearances needed in the US, EU and China.
Melrose's chairman went on to criticise GKN management for the way it has handled the business and for failing to hold talks with Melrose over the offer.
GKN became a target following profit warnings in October and November after problems at its US aerospace division sent shares tumbling.
Mr Miller said: "Your Board has unequivocally declined each time to enter into any such discussions with us and, as recently as Friday 9 March, was unwilling to even enquire on your behalf as to the terms of any revised proposal, a decision that no doubt you will find both surprising and disappointing.
"Instead of £1.4 billion in cash and a majority investment in a stronger combined Melrose / GKN business, it appears the GKN Board prefers a minority stake in a foreign business (Dana) with no GKN management involvement. The GKN Board is suggesting this is the best option for shareholders, employees, pensioners and other stakeholders."
The deadline to accept Melrose's increased offer is 1pm on Thursday March 29.