More than a dozen areas in Scotland with no access to 4G coverage Scotland have been identified in a £25 million project to improve mobile connectivity.
The Scottish 4G Infill programme will pay for new mobile masts in 4G "notspots".
The majority of the initial 16 sites identified are in the Highlands and islands and include one each on Orkney, Shetland, Skye, and the Applecross peninsula, two in the Western Isles and one in Sutherland.
The Scottish Government said the final sites will be agreed as part of the procurement process and around 60 to 70 locations are expected to have improved coverage by the end of the project.
An Ofcom report found Scotland lags behind the rest of the UK in 4G coverage, which covers just 17% of the country, compared to 24% in Wales, and 60% each in Northern Ireland and England.
The December report stated 86% of urban areas in Scotland can access 4G compared to 15% of rural areas.
Connectivity Secretary Fergus Ewing announced the launch of the procurement process at the Convention of the Highlands and Islands meeting in Millport.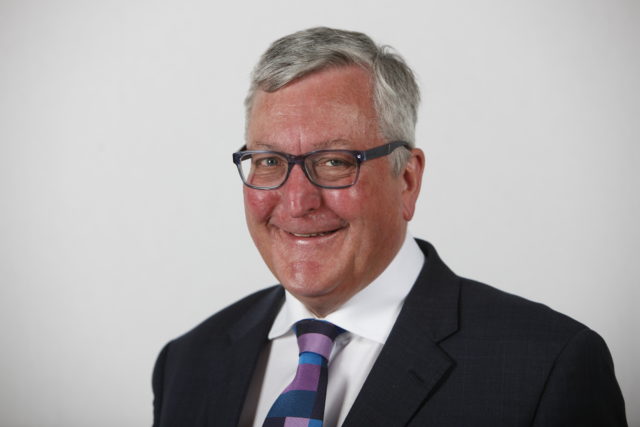 "The Infill programme will target the areas where it can make the most difference, achieving better and cost-effective connectivity in some of our most remote and challenging areas."
The Scottish Futures Trust (SFT) has developed the programme on behalf of the government.
SFT chief executive, Peter Reekie said: "After the successful bidder has been selected, SFT looks forward to working with them and the mobile network operators to identify as many 4G notspots that can be addressed within the programme's budget.
"The deployment of future proofed mast infrastructure will then act as the catalyst to deliver good quality 4G coverage to those areas for the benefit of the local communities, businesses and tourists."