An initiative to bring high-speed fibre broadband to rural areas will be worth £12.2 million to Scotland's economy over the next 15 years, according to new research.
The Community Fibre Partnerships (CFP) programme sees local communities forming partnerships with Openreach to bring high-speed fibre broadband to their area.
The scheme enables communities wanting faster speeds, but not included in any fibre broadband roll-out plans, to jointly fund an upgrade to fibre alongside network provider Openreach.
Thirty five communities in Scotland are among 500 across the UK to have signed up to the programme, including Monymusk in Aberdeenshire, Tomatin Moy in the Highlands and Bornish in the Western Isles.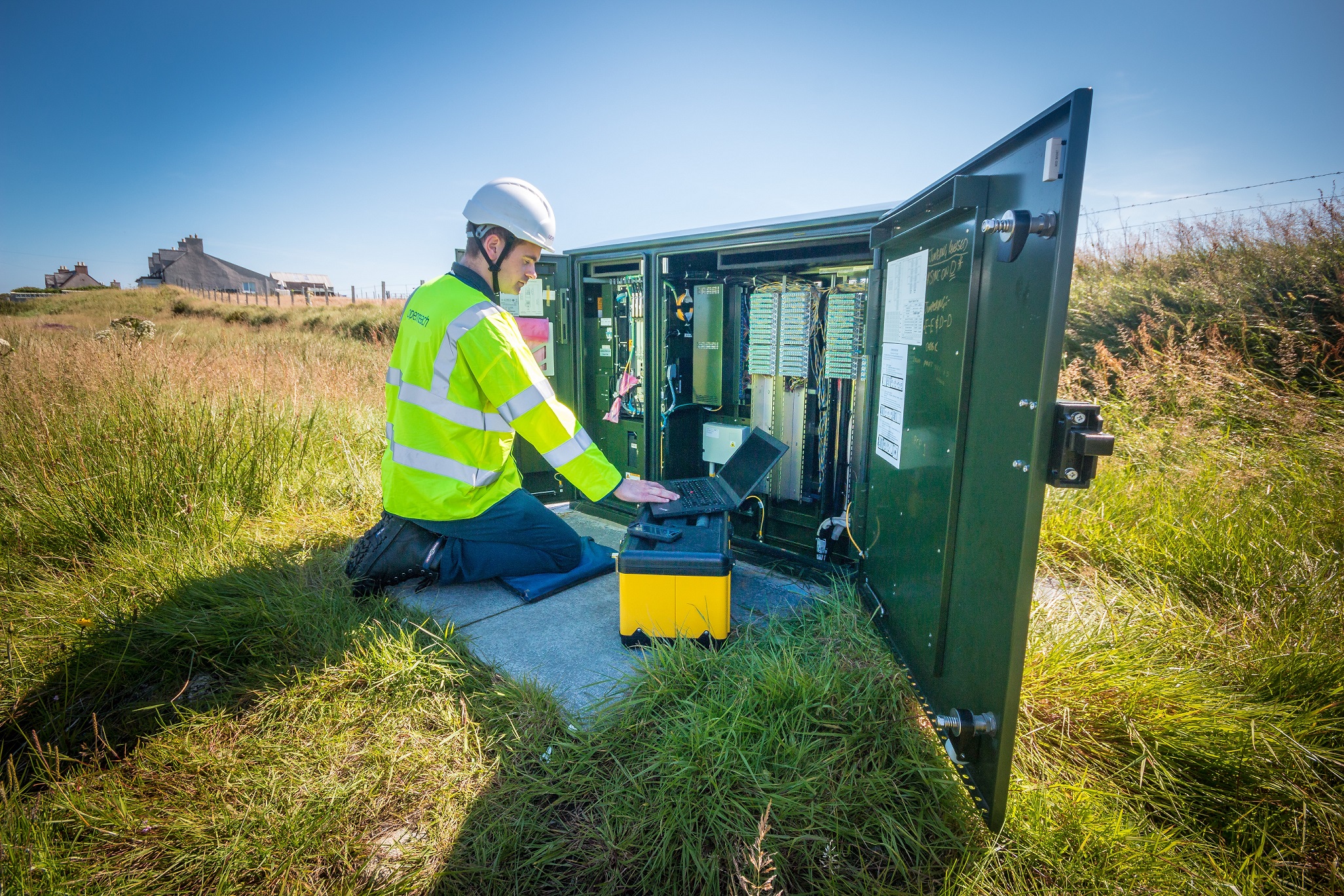 It also highlights social benefits such as better access to employment opportunities and on-line healthcare, and a boost in the value of residential property when fibre broadband is provided.
Simon Hooton, director at Regeneris Consulting, said: "Despite delivery challenges in more rural areas, high speed broadband is vital to the prospects of communities across the UK.
"This report shows the breadth and scale of benefits generated when you bring high speed connectivity into those communities for the first time.
"The evidence from the latest research, and from residents and businesses themselves, is that broadband opens up new opportunities which enhance people's lives and can have a positive impact on their health and the environment around them."
The report also highlights benefits for Scottish businesses such as improvements in productivity, efficiency, flexible working, innovation and finding new markets and customers.
Robert Thorburn, Openreach fibre partnership director for Scotland, said: "The tremendous power of fibre broadband is made very clear in this report. It's heartening to see the many benefits that these partnerships are giving to our communities in so many different ways.
"This technology is making a major contribution to the future success and prosperity of people across the Scotland.
"More than 2.5 million households and businesses now have access to superfast fibre broadband – but we recognise there is more to do. We are committed to making faster broadband as widely available as possible."